Looking for a hidden gem with delicious food in Downtown Pigeon Forge? Then check out Smokies Cuban Cafe!
While this local restaurant is small (with only 6 or 7 tables,) it offers up big flavors with fresh ingredients. Smokies Cuban Cafe is definitely off the beaten path and it also offers authentic Cuban cuisine at reasonable prices ($6 - $12 a plate).
When you make the trip to this restaurant, get ready to feast on lots of fresh-baked Cuban bread and traditional Cuban fare!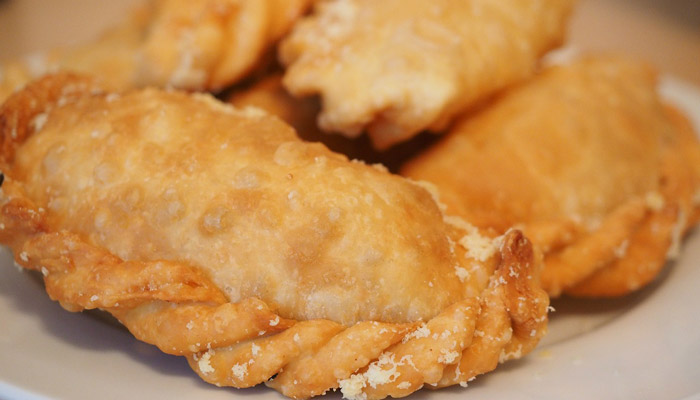 Menu
Smokies Cuban Cafe is open for breakfast, lunch, and dinner, so you can enjoy a taste of Havana whenever you'd like! Typical Cuban food features lots of rich flavors and this out-of-the-way cafe definitely delivers.
For Breakfast, you'll love the Egg Sandwich with fried eggs, bacon, and swiss cheese on Cuban bread.
You'll also find Cuban classics like the Cuban Sandwich, Roast Pork Sandwich, and a Croquette Sandwich. They even have a cuban-style burger with 3 kinds of meat, grilled onions, and a heaping portion of shoestring fries.
For lunch, the portions and prices are just right. Every sandwich is a foot long and all are less than $8.50. Be sure to pair your food with some of these delicious sides:
Empanadas Stuffed with Meat or Guava & Cheese
Black Beans
Yuca with Garlic Sauce
Yuca Fries
Tostones
Fried Plantains
Ham or Beef Croquettes
Stuffed Potato
French Fries
You can wash it all down with a specialty drink or smoothies flavored with Papaya, Guava, Mango, and Gunabana Juice or you can try a popular caribbean soda like Ironbeer, Jupina, Matura, and Malta.
For dinner, you won't want to miss these delicious entrees.
Masistas D Peurco (Fried Pork Chunks)
Bistec Pallomilla (Palomilla Steak)
Bistec Pollo (Grilled Chicken Steak)
Ropa Vieja (Sautéed Shredded Beef)
Bistec Empanisado (Breaded Steak)
Vacate Frita (Fried Shredded Beef)
Bistec Milanese (Milanese Steak)
After a delicious dinner, you can enjoy a rich, sweet cup of cuban style coffee or cafe con leche.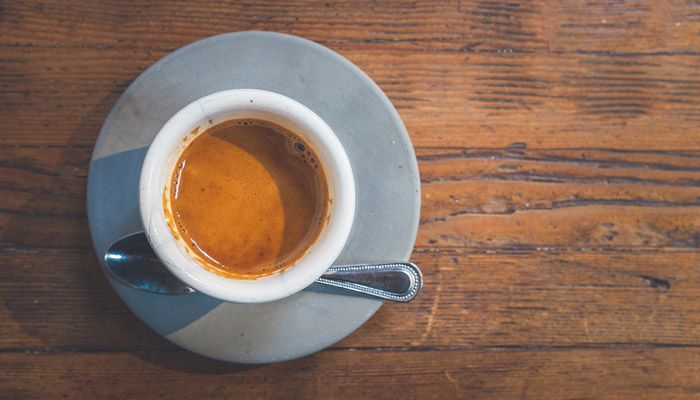 Hours & Location
You'll find Smokies Cuban Cafe located just after traffic light #7 in Pigeon Forge near Reagan's House of Pancakes.
This restaurant is open from 10:00 AM to 8:00 PM Monday through Saturday.
Insider Tip: As the only cuban restaurant in Pigeon Forge, Smokies Cuban Cafe can become crowded at times since it has limited seating. To avoid waiting for a table, you could always order food to go.
Next time you want to try something new on your Smoky Mountain vacation, be sure to check out this hidden gem that boasts the best in Cuban and Caribbean flavors for a terrific price!
Contact:

3526 Parkway
Pigeon Forge, TN 37863
865-365-1700
B
- Smokies Cuban Cafe in Pigeon Forge
Written by Mark Frazier