There's a new dinner show coming to the Smoky Mountains and we couldn't be more excited! Here's everything you need to know about Dolly Parton's Smoky Mountain Adventure Dinner Show!
Following the success of Dolly Parton's two recent NBC movies about her childhood, Dolly was inspired to weave even more stories about her ancestors in the Smoky Mountains.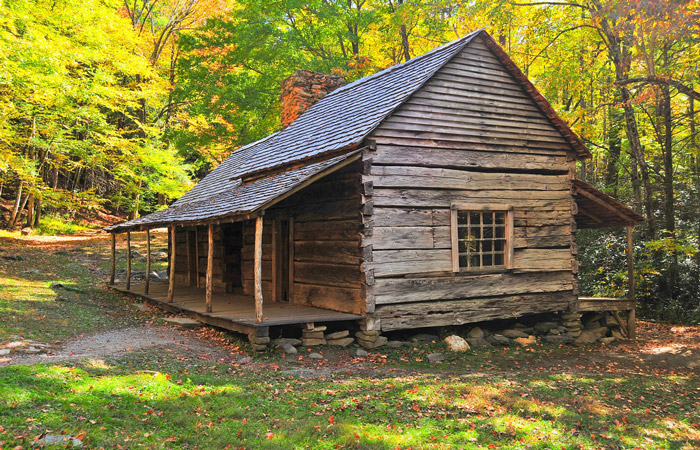 The show centers on stories of Dolly's family before she was born, including a tale of the Owens and the Partons jockeying for control of the Old Mill in Pigeon Forge. The venue's location is a perfect complement to stories like this as the theater sits a short distance downstream from the historic mill on the banks of the Little Pigeon River.
Without a doubt, this dinner show will deliver plenty of Dolly's signature style, humor, and music, so it's an exciting addition to the Pigeon Forge entertainment scene.
Better yet, this show is a great opportunity to celebrate the unique culture of the Smoky Mountains and learn about the colorful characters that shaped the life of Dolly Parton.
When Does The Show Open?
The opening date for this new Pigeon Forge Dinner Show is April 21, 2017!
To purchase tickets, feel free to call their box office at 844-322-4400.
What's On The Menu?
Any quality dinner show should boast a delicious meal the whole family will love and judging from the new menu, Dolly's Smoky new show doesn't disappoint.
This new dinner show offers the best in country cooking to complement this show's Smoky Mountain theme. Here's the delicious meal you can expect when you see the show:
Grandma's Noodle Salad
Dorothy Jo's Homemade Biscuit
Avie Lee's Fried Chicken
Grandpa Jake's Pulled Pork
Cabin Taters out of John Henry's Garden
Uncle Billy's Buttery Corn on the Cob
Aunt Marth's Southern Peach Pie
Location & Tickets
This new dinner show is located at the previous site of Dolly Parton's Lumberjack Adventure Dinner Show at the Island in Pigeon Forge, TN. Dolly's team has invested $25 million updating this theater, so you can look forward to seeing quality special effects, lighting, and sound at this top-notch venue.
This theater's central location gives visitors the chance to enjoy other nearby attractions like the Great Smoky Mountains Wheel, The Light & Fountain Show at the Island, and the Historic Old Mill.
Adult tickets are priced between $45-$50 depending on the seat location. AARP, AAA, and military discounts are available, so be sure to inquire about these savings when you purchase your tickets!
Final Thoughts
Stay tuned for new updates and information about this new show coming to the Smoky Mountains of Tennessee!
Contact:
Smoky Mountain Adventures Dinner Show
2713 Parkway
Pigeon Forge, TN 37863
844-322-4400
https://smokymountainadventures.com
B
- Dolly's Smoky Mountain Adventures Dinner Show
Written by Mark Frazier