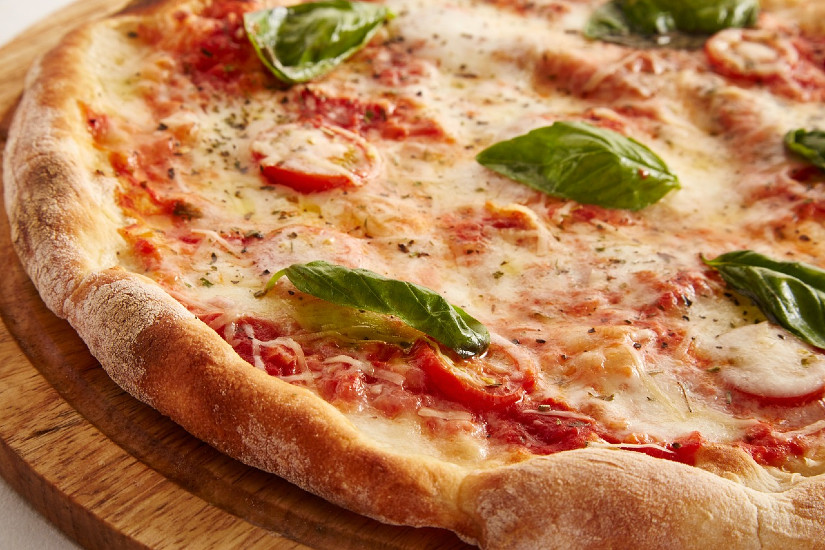 There are plenty of fun things to do in Sevierville and the surrounding area, but arguably the most popular is enjoying some delicious food. This fact is especially true when you want some pizza or other Italian favorites. Fortunately, you're in luck, thanks to Tomato Basil in Sevierville, TN.
About Tomato Basil
Opening in April of 2021, Tomato Basil is one of the places to eat in the Smoky Mountains that offers an excellent mix of a hidden hole-in-the-wall restaurant with a full complement of classic Italian food for a yummy and memorable dining experience.
What to Eat
Now, we've reached the part that matters most for hungry people like yourselves; what to eat when you check out this pizza place near Pigeon Forge. Fortunately, there's a little something for everyone to enjoy no matter what they're in the mood to eat. If you want to share some food before the main course, consider favorites like:
Garlic knots
Mozzarella sticks
Fried mushrooms
Fried pickles
Cheese bread
And more
When it's time for the main event, you'll have your choice of options including but not limited to pasta, salad, sandwiches, and of course, pizza. Some possibilities we recommend looking into include:
Buffalo chicken sub
Italian meatball sub
Chicken Fettucine alfredo
Chicken parmesan
Meat lover pizza
Smoked BBQ chicken pizza
The pizzas come in 12, 14, and 16 inches, so you're sure to find the right size for your group. Add a calzone on the side with some drinks, and you have a party on your hands.
Final Thoughts on Tomato Basil in Sevierville
When you want to enjoy some excellent food while remaining close to all the exciting activities available in the Smoky Mountains, you can't go wrong with trying out Tomato Basil in Sevierville, TN. To help make your next vacation that much more enjoyable, stay in one of our beautiful Smoky Mountain vacation rentals, so you can experience everything you want before going back home.
Contact:
Tomato Basil
2509 Newport Highway
Sevierville, TN 37876
865-366-1533