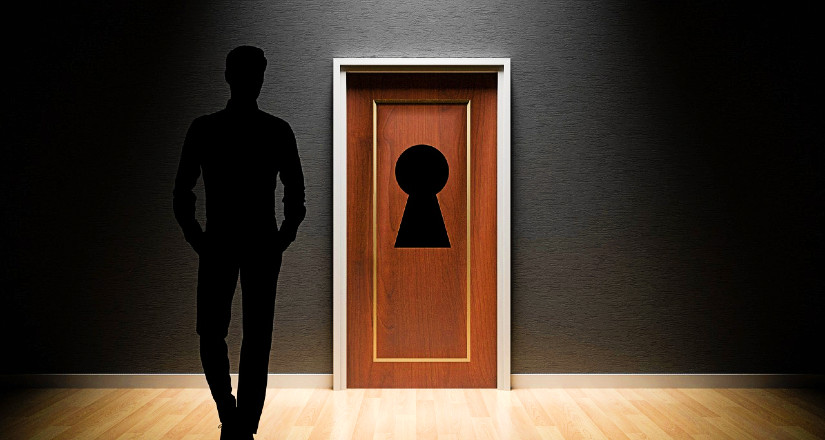 Experience a fun escape from the usual routine in Pigeon Forge by checking out Escapology in Pigeon Forge. This real-life escape game challenges everyone in your group with its clues and puzzles while providing plenty of fun. In addition, you'll find yourselves close to everything else in the Pigeon Forge area, making this increasingly popular option easy to fit into your other plans.
About Escapology
Escapology is the world's fastest-growing escape-the-room franchise. Guests often hail the experience as chock-full of adrenaline, thanks to being locked inside a room to complete their mission. With only 60 minutes to do so, the stakes have never been higher. Do you have what it takes to solve the hidden clues, crack codes, solve puzzles, and emerge victorious? There's only one way to find out, which is by signing up for a game now!
The Different Games
While the basic procedure is the same – solve the clues to escape the room, each game is slightly different in the challenges and themes they present. The games you can choose from include the following:
Star Trek: Quantum Filament: Repair the USS Discovery and save the crew! Difficulty 6.5/10.
Scooby-Doo and the Spooky Castle Adventure: Can you save your town from disaster? Difficulty 7/10.
Murder on the Orient Express: Solve the most famous crime in history! Difficulty 9.5/10.
Mansion Murder: Failure means a life behind bars! Difficulty 9/10.
Lost city: Can you find the treasure? Difficulty 7.5/10.
7 Deadly Sins: Free yourself from a deadly curse! Difficulty 8.5/10.
Who Stole Mona: Retrieve the Mona Lisa! Fail and your die! Difficulty 8/10.
The best part is you can try all the games while exploring fun things to do in Pigeon Forge, so which one are you trying first?
Extra Details
While the game itself is 60 minutes long, it's important to arrive 15 minutes before your start time to receive your game debrief and take a team photo to remember the experience. From start to finish, plan for your visit to last 90 minutes. Below, you'll find the hours of operation:
Mon: 10:00AM – 11:00PM
Tue: 10:00AM – 11:00PM
Wed: 10:00AM – 11:00PM
Thu: 10:00AM – 11:00PM
Fri: 10:00AM – 11:00PM
Sat: 10:00AM – 11:00PM
Sun: 10:00AM – 11:00PM
All games/escape rooms are accessible. However, some puzzles may require additional assistance. The team at Escapology strives to provide as inclusive an experience as possible. While you don't need to wear specific types of clothing, make sure what you wear is comfortable to not take away from the experience.
Final Thoughts on Escapology in Pigeon Forge
Escapology in Pigeon Forge is the perfect solution when you want to satisfy your sense of adventure and challenge while remaining in a controlled setting. To make the most of your experience, it's best to try all the different games. The easiest way to accomplish this is by staying in one of our Pigeon Forge cabin rentals so you can keep returning throughout your vacation.
Contact:
Escapology
2655 Teaster Lane
Suite #301
Pigeon Forge, TN 37863
865-346-7076