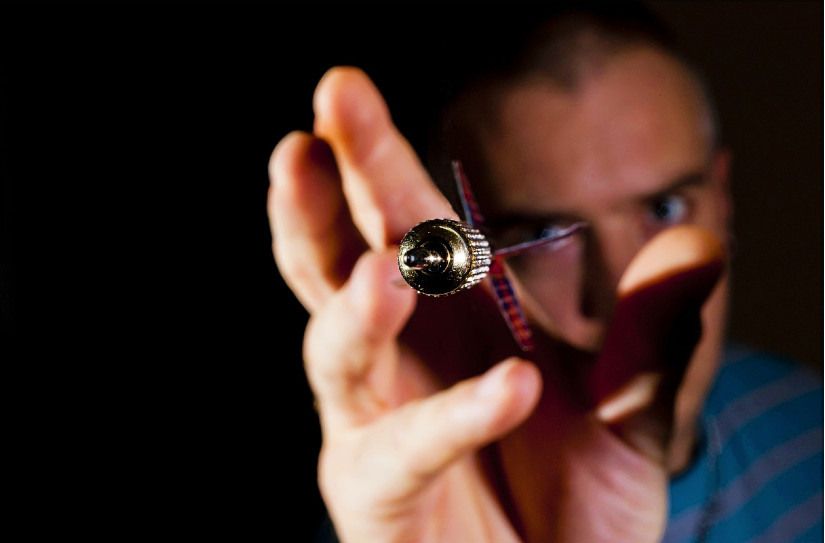 Combine nostalgia with lots of fun, and you'll find yourself at The Pines near Pigeon Forge. Back in 1944, this location was the go-to entertainment venue for residents and visitors alike. With a renovated hall, modern entertainment, and mouthwatering food, it's never been a better time to revisit history.
About The Pines
With a location in the heart of Sevierville's Downtown Historic District, fun things to do in the Smoky Mountains are as simple as walking through The Pines' doors. The people behind this incredible place have reopened its doors, ensuring more fun history is made.
Whether you're into gaming, satisfying your appetite, or want to cut loose after working all day, everyone in your group will love every minute.
Enjoying all the Food
Nothing says a good time more than sitting down to eat a bunch of delicious food. At The Pines, you'll have plenty of options to satisfy your hunger, including but not limited to the following:
Carter-Cash Fried Pickles: Homemade Spears, Benton's Bacon Ranch, Dill
The Ticket: Tater Tots, Cheese, Bacon, Chives, Hot Sauce
The Pines Burger: Double Smash Patties, Cheddar Cheese, Caramelized Onions, Pickles, House Sauce
Appalachian Ramen Bowl: Smoked Pork Broth, Crispy Pork Belly, Ajitame Egg, Green Onion, Pickled Citrus
Infamous Greasy Pole Churro: Cinnamon, Brown Sugar, Cream Cheese Frosting
Marquee Beignets: Choice of Powdered Sugar or Buttermilk Glaze
Besides the food, you'll enjoy all types of pours, including beer, champagne, wine, and a wide selection of cocktails. We recommend "The Sweet Shoppe Fishbowl," which is large enough for two people.
Play all the Games
After eating your fill, it's time to enjoy all the games and family-friendly entertainment near Pigeon Forge you can stand. At The Pines, you'll have your choice amongst the following options:
Darts
Foosball
Giant Jenga
Duckpin Bowling
Dutch Shuffleboard
Retro Videogames
Board Games
Cocktail Arcades
Snookball
Hours of Operation
The Pines is open five days a week except for Monday and Tuesday. Their hours are:
Mon-Tue: CLOSED
Wed-Thurs: 4-10pm
Friday: 4-11pm
Saturday: 12-11pm
Sunday: 12-10pm
In addition to stopping in for a bit of fun, you can schedule a private event or party to make the experience special. Whether it's an office party, a birthday, or something else, the team at The Pines is happy to work with you to make your celebration plans come true.
Final Thoughts on The Pines Near Pigeon Forge
Vacations in the Smoky Mountains are about fun, good food, and time spent with loved ones. You'll find all those things at The Pines near Pigeon Forge. Take your vacation plans to the next level by staying in one of our Smoky Mountain cabins, where you can unwind in time for the next day's fun, thanks to several amenities like a hot tub, jetted tub, and more. Your dream vacation is only a click away.
Contact:
The Pines
230 Court Avenue
Sevierville, TN 37862
865-286-5985