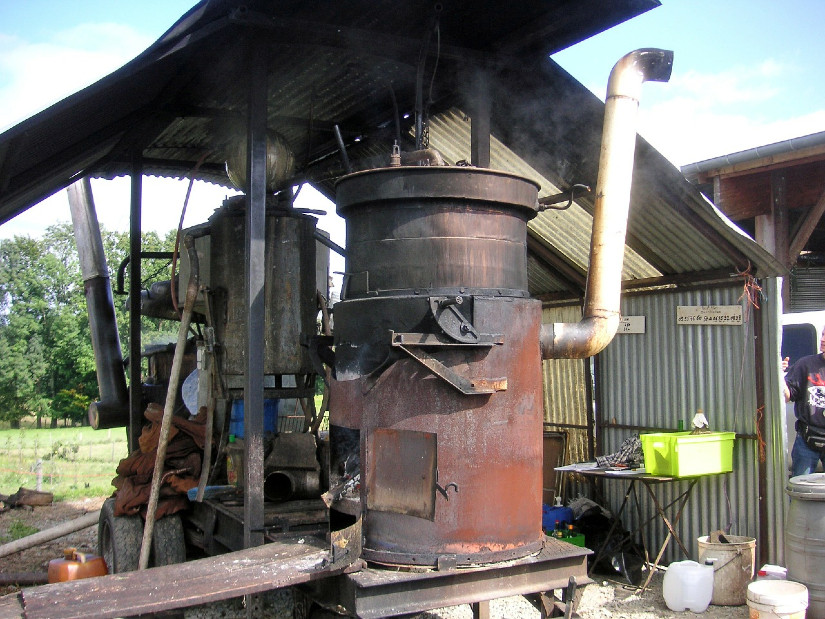 Thanks to the city's status as a significant tourist destination, there's plenty to enjoy in Pigeon Forge for the whole family. However, there are times when you want to walk on the adult side of Pigeon Forge and have a great experience at the same time. For those moments, consider visiting the Tennessee Shine Company in Pigeon Forge.
About Tennessee Shine Company
Tennessee Shine Company began as a way to pay homage to the family's ancestors, who started the tradition of making moonshine. Through the use of family recipes and a tradition of small-batch distilling, this Pigeon Forge distillery has created attention to detail that's practically unbeatable when it comes to this popular alcoholic beverage.
Drinks All-Around
If there's one thing Tennessee Shine Company offers, it's a wide variety of moonshine flavors. Whether you're in the mood for traditional moonshine or something a little different for everyone to enjoy. Some popular flavors you'll find include but aren't limited to:
Coconut Cream
Mint Chocolate Cream
Blue Houdini
Blackberry Shine
Straight Off The Still
And more!
If moonshine isn't something you're in the mood for on your next visit, you can always try out one of their whiskeys for a drink that goes down smooth. Some whiskey's we recommend trying some of the following:
Tennessee Straight Bourbon Whiskey
S'mores Whiskey
Southern Craft Corn Whiskey
And more!
Whatever drink you like, you can be sure you'll find something that satisfies you when you drop in on Tennessee Shine Company in Pigeon Forge.
Take the Tour
Recently, the company opened up its moonshine tour in Sevierville, which allows you and everyone else to experience a one-of-a-kind tour. During the tour, you'll learn about the history of moonshine, how it's made at Tennessee Shine Company, and more. Plus, you'll want to hang out after the tour to enjoy free moonshine, wine, and whiskey tastings for the perfect end to such a fun experience.
Final Thoughts on Tennessee Shine Company
Without a doubt, you'll enjoy a visit to this incredible spot whether you're picking up some moonshine to take back home with you or enjoying a tour with friends and family. Even better, our Pigeon Forge cabins ensure you're in the perfect position to experience the best of Pigeon Forge, including Tennessee Shine Company in Pigeon Forge for a vacation you'll never forget.
Contact:
Tennessee Shine Company
3435 Teaster Ln.
Pigeon Forge, TN 37863
865-366-3204