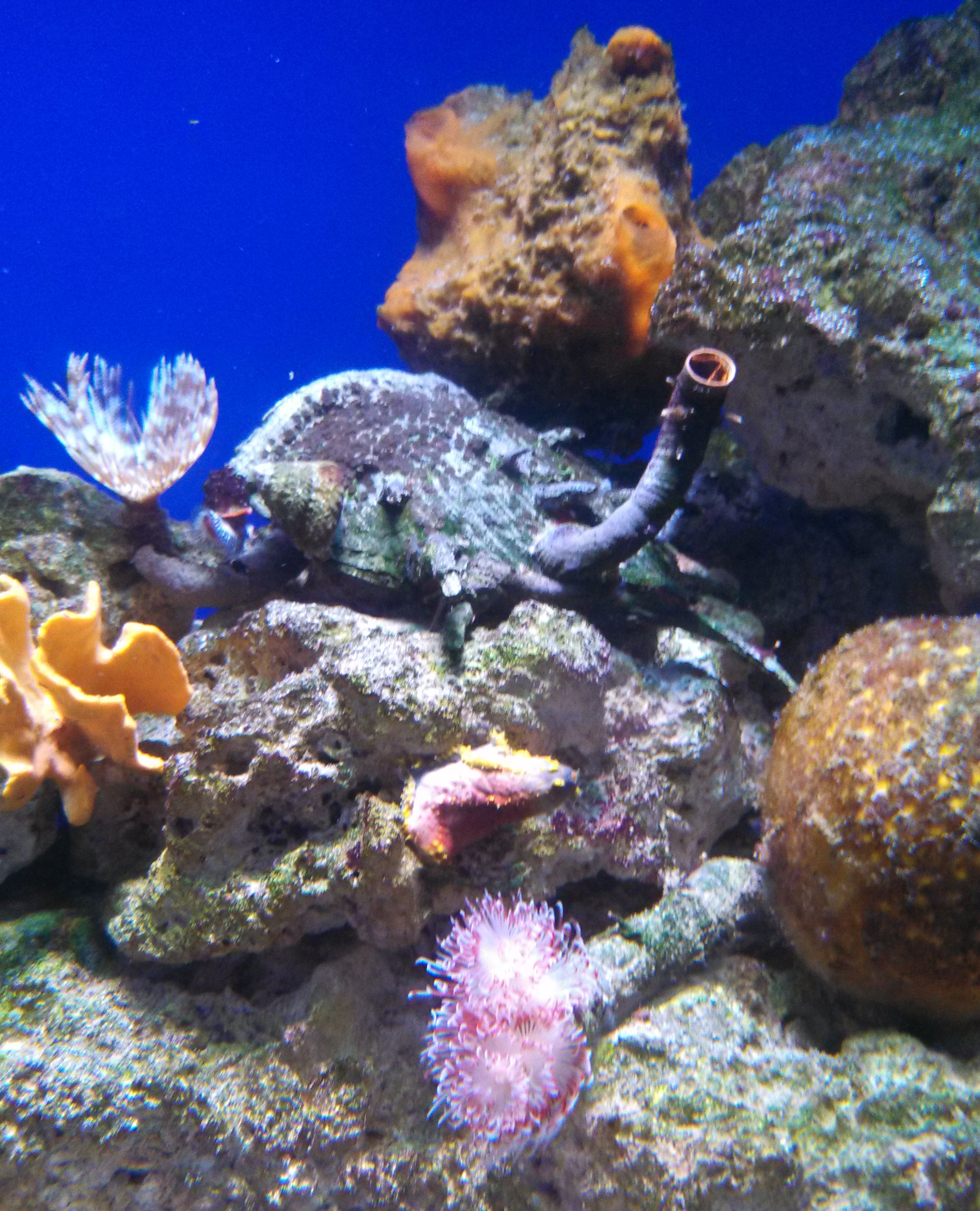 Ripley's Aquarium of the Smokies , while in the heart of Gatlinburg hundreds of miles from the ocean, is nestled in the scenic Smoky Mountains with an abundance of water all round and voted America's #1 aquarium by TripAdvisor!
Over 10,000 exotic sea creatures comprising more than 350 individual species fill the Gatlinburg aquarium's habitats. From the fiercely feared to the playful you will be entertained every step of your journey. Visit such areas as;
Shark Lagoon - view sharks from above or ride the moving walkway thru the tunnel as sharks, rays and other sea life pass before your very eyes.
Stingray Bay - view sting rays as they gently glide thru the waters. If you get the urge to touch one, visit Touch A Ray Bay and enjoy the fascination of touching a live sting ray as it passes by.
Penguin Playhouse - Get up close to the African Blackfooted Penguins in habitat and watch the playfulness of these sea characters.
Gallery Of The Seas - Jellyfish in their majestic undersea world of beauty, various living corals and other fascinating undersea life waiting to place you in awe.
Coral Reef - the ever so bright colors of the Indo-Pacific coral reef and some of the spectacular creatures living amongst its shelter.
Tropical Rainforest - some creatures of the rainforest in a deep forest setting.
Discovery Center - Holding ancient live horseshoe crabs to interactive children displays that offer fun learning about the sea and its inhabitants
System Control - More for older children and adults, this display animates the operational systems necessary to maintain Ripley's Aquarium of the Smokies balanced underwater habitats.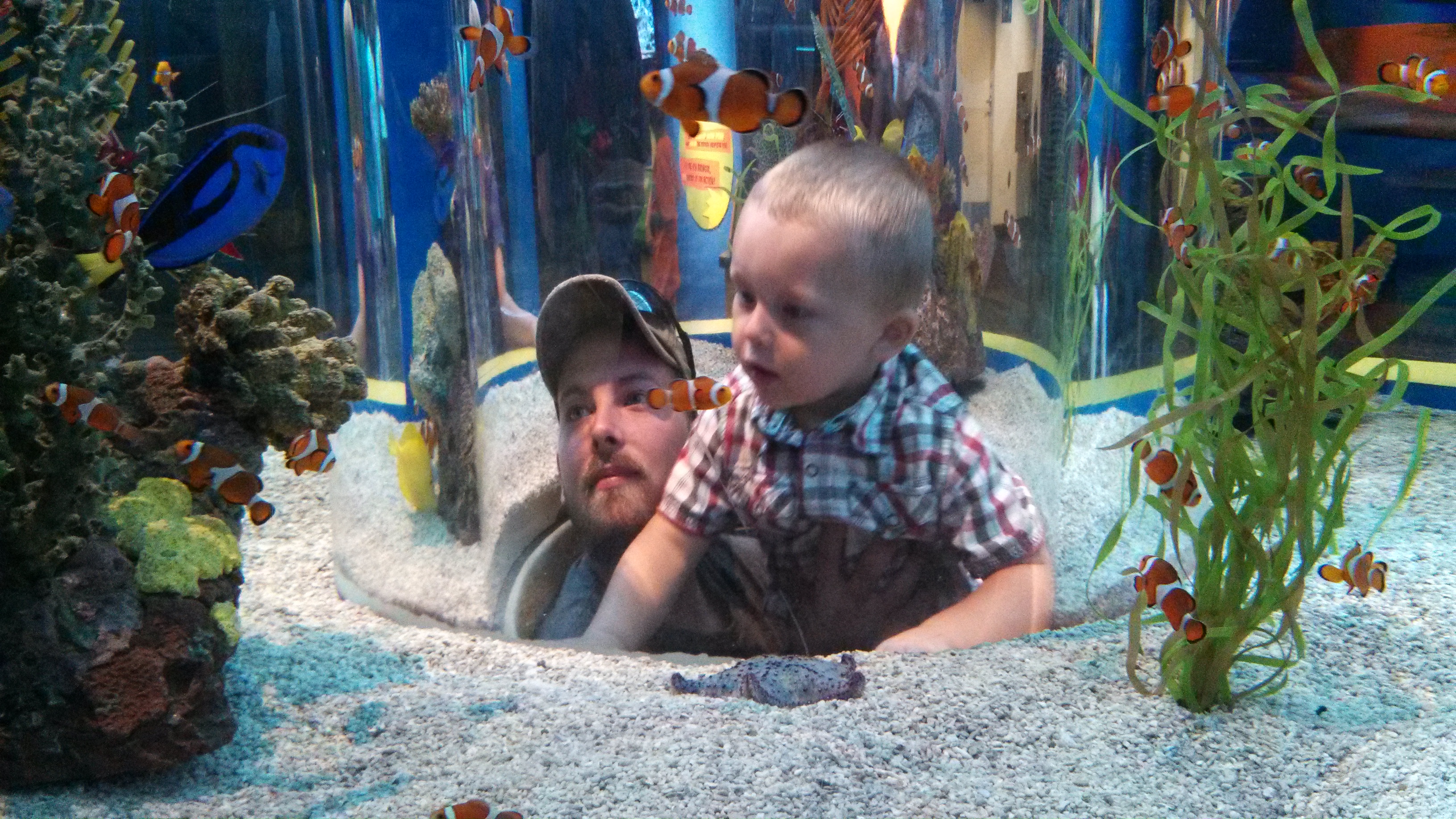 Ripley's Aquarium of the Smokies is great as a family attraction and for large groups seeking fun educational discoveries. Be sure to add this to your Smoky Mountain list of What To Do along with other exciting Gatlinburg attractions. Looking for cabins in Gatlinburg to enjoy this great Smoky Mountain attraction? Cabins USA offers Smoky Mountain cabins to see the best that the Smokies have to offer!
Contact:

88 River Road
Gatlinburg, TN 37738
865-430-8808
https://www.ripleyaquariums.com/gatlinburg/
B
- Ripley's Aquarium Of The Smokies
Written by Brittany Tipton