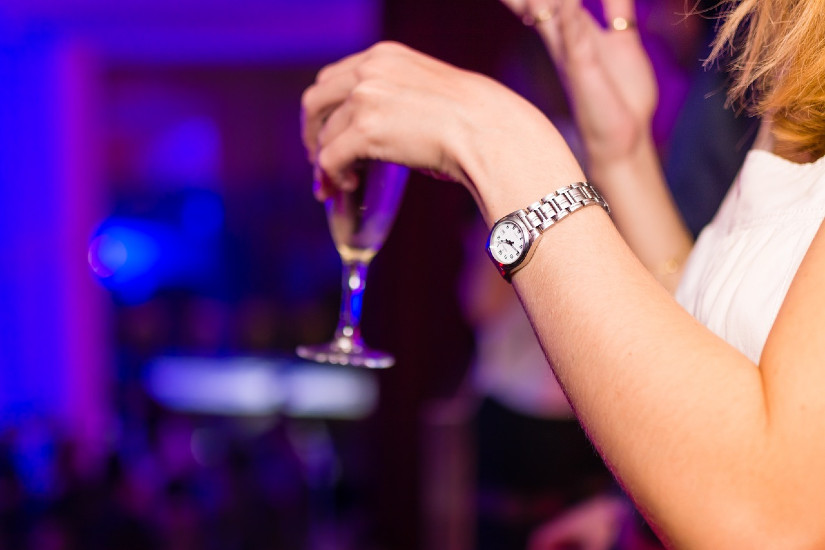 Adventure and excitement is usually the course of action when planning out your vacation to Pigeon Forge, but what about pure fun? There's nothing quite like experiencing the nightlife at Funky Buddha in Pigeon Forge for the adults in your group. Between the food, dancing, and good times, you're in for a treat when you come to play.
About Funky Buddha
Funky Buddha was started to elevate the nightlife for the famous city of Pigeon Forge. As such, it's become one of the hottest bars in Pigeon Forge thanks to the bar, dance floor, lounge area, and open patio provided.
It's not just the dancing and food that make this nightclub stand out. Unlike other locations nearby, this place is open from 3 PM to 3 AM so that you can have fun with the people in your group nearly all night long.
The Menu
There's food, and then there's mouthwatering food that steals the show. This club hits the nail on the head by delivering excellent meals such as:
Crispy Orange Chicken
Kung Pao Steak
The Buddha Burger
Crispy Shrimp with Spicy Peanut Sauce
And more!
Besides the food, you'll enjoy a wide selection of draft beers and signature cocktails sure to satisfy everyone in your group.
Different Specials for Different Desires
When you're craving something specific, and nothing else will do, then you'll want to plan for one of the specials offered by Funky Buddha. The specials are as follows:
Sunday: Premium Appetizers for only $9.99
Monday: Wings for $.50 (min. order of six required)
Tuesday: Delicious $5 any cheeseburger and fries
Wednesday: Half off Crispy Orange Chicken
Thursday: Any Sandwich for only $8
Final Thoughts on Funky Buddha in Pigeon Forge
When you need things to do in Pigeon Forge, TN, and want to have a blast simultaneously, Funky Buddha in Pigeon Forge is a worthy choice. Make the most of your visit to this excellent bar by staying in one of our Pigeon Forge cabin rentals so that you can come back night after night.
Contact:
Funky Buddha
3909 Parkway
Pigeon Forge, TN 37863
865-366-3865