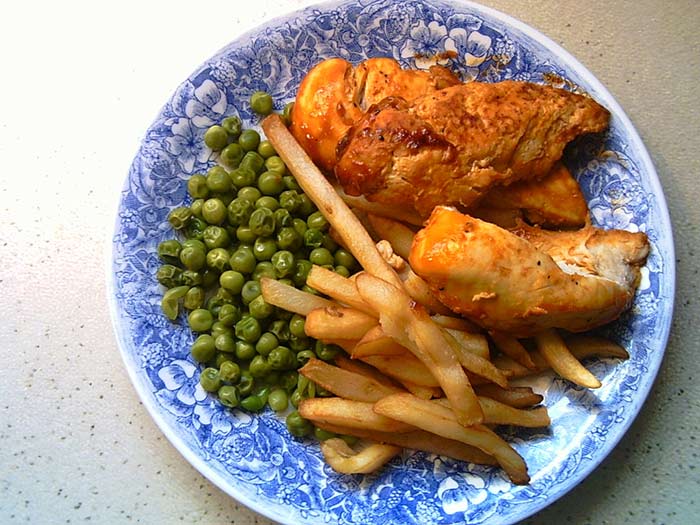 Spent the day scouring the racks for deals shopping at Sevierville outlets malls and now have quite the appetite? Sevierville buffet restaurants allow diners to save money while getting their fill of as much delicious food as they'd like! It's a no-brainer why visitors to the Smokies choose Sevierville buffet restaurants for vacation meals.
With massive amounts food, a large and varied selection to choose from, and as many plates as you'd like, a trip to a buffet in Sevierville, TN provides diners with a true feast. Since these buffets give guests unlimited servings of heaping portions of delicious food, there may be no room left for dessert at the end of your meal!
With Sevierville buffet restaurants offering everything from sushi to fried chicken, these restaurants allow everyone in the group to grab some grub that suites their tastes. From Buffet City Sevierville's sushi and Chinese food offerings to the classic American dishes at Ryan's or Golden Corral, Sevierville buffet restaurants offer something for everyone.
Cabin's USA's cabins near Dollywood and Wears Valley cabins offer visitors to the Smokies a place to stay right next to all the action (and all the food). When planing your vacation itinerary, make sure Sevierville buffet restaurants make your itinerary. There's no better feeling than coming home from an action-packed day in the Smokies and hearty meal to the tranquility and peace of you cabin in the woods.
Sevierville Buffet Restaurants
Buffet City
131 Forks of the River Pkwy, Sevierville, TN 37862
(865) 453-3891
Buffet City Sevierville offers its diners the best in Oriental cuisine. Serving sushi, General Tso's, Sesame Chicken, and more, this restaurant provides almost every dish imaginable. Come fill your plate with delicious fried rice and all your Chinese favorites at Buffet City Sevierville!
Golden Corral
513 Winfield Dunn Pkwy, Sevierville, TN 37876
(865) 453-8859
Offering a wide assortment of dishes, this national chain gives diners everything imaginable in its food selection. From fried chicken to chili, there is something for everyone in your group no matter what food they're in the mood for! Don't miss out on the huge dessert bar, complete with fondue fountain and brownies!
Ryan's Grill Buffet and Bakery
502 Winfield Dunn Pkwy, Sevierville, TN 37876
(865) 908-9900
Featuring American food classics, this buffet in Sevierville is bound to be everyone's favorite. From grill steaks to greens, fried chicken to fries, the classic food offerings of this buffet will satisfy everyone's hunger. Additionally, the family-friendly atmosphere makes this the perfect buffet stop for the whole family.
Sakura Japanese Buffet
624 Parkway, Sevierville, TN 37862
(865) 429-2268
This buffet provides guests with a scrumptious sushi buffet as well as other Sevierville seafood buffet options. Additionally, Sakura provides guests with Oriental favorites. With great sushi and other delicious dishes, this buffet in Sevierville,TN is a must stop restaurant on your trip.
Written by Brittany Tipton