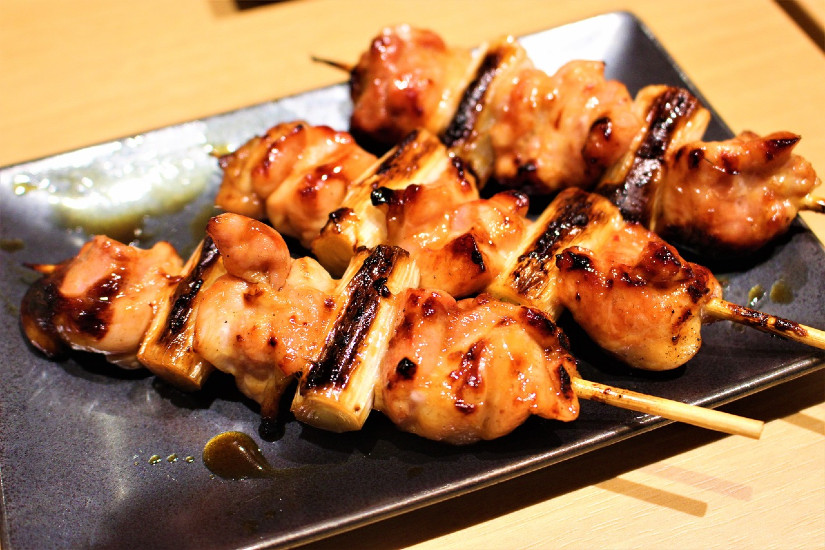 Eating out is one of the best things to do in Pigeon Forge, thanks to the many restaurants available. When you're in the mood for food you don't typically get in Pigeon Forge, it's time to try out Little Tokyo in Pigeon Forge. This Japanese steakhouse and sushi bar offers classic Japanese food in an authentic setting for the perfect combination of good eating and good times.
About Little Tokyo
Little Tokyo is a small restaurant that offers a casual environment and excellent flavors. With a focus on delivering an entertaining experience, you'll enjoy the open-table cooking show, whether on a romantic date or out with the family.
The Menu
No discussion about a restaurant can be complete without an in-depth look into some favorites on the menu. While there are numerous options available like hibachi chicken or hibachi shrimp, you can't go wrong with trying the following:
Little Tokyo Special
This is a meal that consists of chicken, shrimp, and filet mignon prepared with the chef's special sauce.
Samurai Dinner
This excellent option combines lobster, filet mignon, and shrimp in one utterly delicious combination that will have you wanting more.
Sushi Bar
While visiting this restaurant, it's a great idea to try out the sushi bar, which offers nearly everything from the simple salmon roll to the yummy ruby roll.
Besides the excellent food, you and the others will enjoy access to authentic Japanese sake as well as Kikkoman plum wine for a boost to your dining experience.
If those types of drinks aren't your style, they offer plenty of signature cocktails and draft beers so that everyone can enjoy something.
Insider Tips
If you need to save money but don't want to miss out on such fantastic food, you'll want to follow these helpful tips to get the best bang for your buck.
Ideally, you'll want to take advantage of their lunch hours from 11 am to 3 pm. The same meal you'd order at dinner could cost as much as $4 less if you eat during this time. Keep in mind that some specials like the Little Tokyo Special are only available after 5 pm.
Another handy tip is to eat during the week. From 3 pm to 5 pm, you and your guests can enjoy the Early bird Special. Make sure to arrive a little early to minimize length wait times, and keep in mind this special doesn't apply on holidays.
Final Thoughts on Little Tokyo in Pigeon Forge
Of all the places to eat in Pigeon Forge, this restaurant should rank at the top if you're in the mood for authentic Japanese food. Not only is the restaurant popular with tourists, but it's also a local favorite. Maximize your dining experience at Little Tokyo in Pigeon Forge and vacation to Pigeon Forge with a stay in one of our Pigeon Forge cabin rentals.
Contact:
Little Tokyo
2430 Teaster Ln # 212
Pigeon Forge, TN 37863
865-908-0555