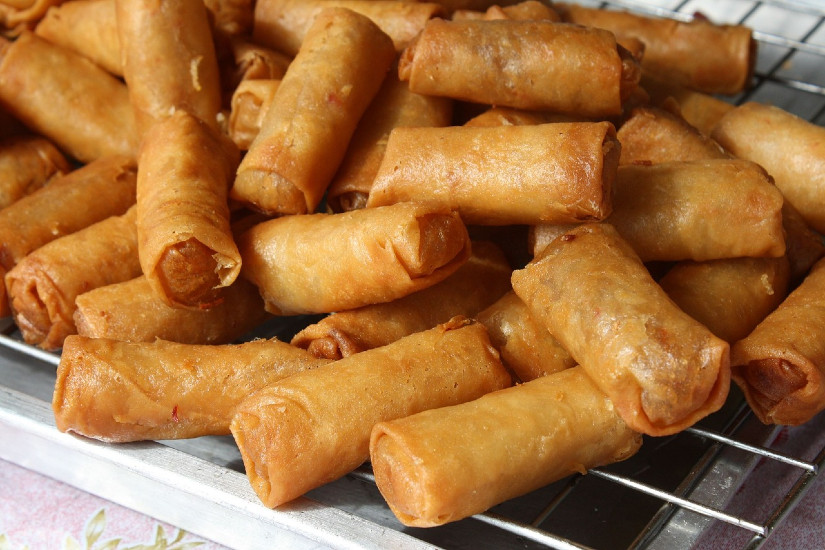 It's no surprise that you and the others in your group will get hungry while on vacation. Fortunately, dozens of options are available, including a relative newcomer on the scene called Roll On In near Pigeon Forge. If you like fresh, fast, and affordable food, this place needs to be a part of your plans.
About Roll On In
Roll On In serves premium food in a unique fast-casual setting. With a wide selection of food items, including sushi burritos, sushi tacos, sushi bowls, and sushi donuts, your tastebuds will light up with every bite.
The team is committed to providing dishes that explore the edges of multi-cultural boundaries while remaining fast, fresh, and affordable to appeal to a broad and diverse food audience.
Exploring the Menu
You don't need to make any other stops if finding the best sushi places in the Smoky Mountains is your goal. Check out the diverse offerings that include but aren't limited to:
The Trio: Fried rice, sweet chili steak, tempura shrimp, teriyaki chicken, carrot, avocado, citrus slaw, green onion, yum yum sauce, and wonton strips.
Shaggy Dog: White or brown rice, tempura, shrimp, crab salad, avocado, street corn, green onion, cheese, spicy mayo, sweet soy, and crunchy tempura.
Volcano: Fried rice, spicy tuna, zesty shrimp, green onion, jalapeno, street corn, spinach, spicy mayo, sweet soy sauce, and fried sweet potato.
Firecracker: Zesty shrimp, cucumber, jalapeno, pickled red cabbage, green onion, romaine, fried sweet potato, wasabi mayo, and wonton strips.
Popeye: Teriyaki chicken, spinach, sweet potato, corn salsa, romaine, cream cheese, spicy mayo, sweet chili, and sesame seeds.
In addition to their burritos and bowls, guests have the option to customize their meal by picking their base, protein, filler options, toppings, and a side.
Ordering Options
The team behind this tasty restaurant is determined to make your experience as incredible as possible, which is why they offer three different ordering options:
In-person: Come for the ambiance and fresh food. Stick around to explore the rest of Pigeon Forge.
Online: Skip the line, get your food, and be on your way because adventure waits for no one.
Delivery: Don't feel like getting out? Have the food come to you so you can keep relaxing.
No matter what, you can enjoy fresh, fast, and delicious meals that leave you craving more and going back for seconds.
Final Thoughts on Roll On In Near Pigeon Forge
When you need delicious food that lets you quickly get back to the rest of your vacation, you can't go wrong with Roll On In near Pigeon Forge. After eating your fill, either go out to play or head back to one of our Pigeon Forge cabins to relax and unwind in time for the next adventure.
Contact:
Roll On In
750 Winfield Dunn Parkway
Suite #140
Sevierville, TN 37876
865-851-1290