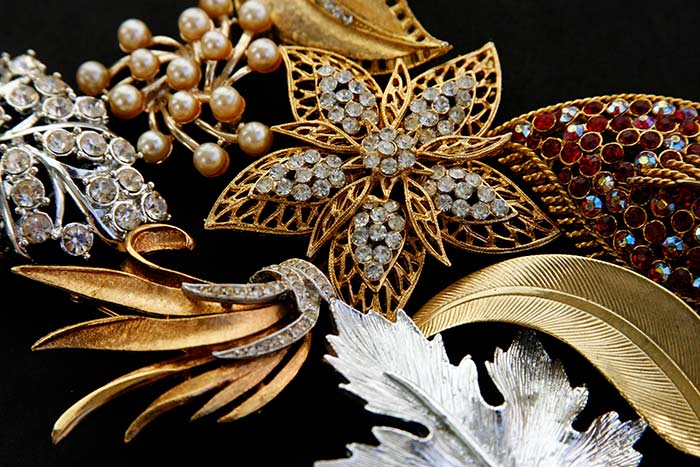 While Pigeon Forge remains well-known throughout the Southeast as playground of amusement parks and dinner shows, Pigeon Forge antiques stores provide visitors with a chance to take a glimpse at the Smoky Mountain area's past as well as discover unique treasures. Antique stores in Pigeon Forge offer everything from knick-knacks from another era to finely knitted scarfs, dry sinks to decorative items. With such a variety, everyone on a Pigeon Forge shopping trip for antiques is bound to find something they will treasure.
Step into one of the antique stores in Pigeon Forge and transport yourself into an realm of nostalgia. Prior to the massive influx of tourism that has made Pigeon Forge what it is today, Pigeon Forge consisted primarily of vast amounts of farmland at the foothills of the Smoky Mountains. Find relics from this bygone era, such as old farming tools, hand-crafted furniture, and decorative items from long ago. Perhaps, you are searching for a piece of furniture that needs some restoration work, or maybe you'd like a shabby chic refurbishment piece. Whatever you're looking for, Pigeon Forge Antiques stores will provide a unique Pigeon Forge shopping experience that will provide unique souvenirs and treasures from East Tennessee's rich past.
Antique stores in Pigeon Forge offer visitors to the Smokies a chance to discover truly unique treasures that will remind them not only of the area's past but of their family's as well. Imagine finding a set of dishes just like your grandmother's or a toy that filled your youth with such joy long ago. Also, browsing through Pigeon Forge antiques provides an opportunity to teach the younger members of your group how some of the items were used in the past, giving a history lesson and Pigeon Forge shopping experience in one trip.
Pigeon Forge Antiques
Antiques Mall
2628 Parkway, Pigeon Forge, TN 37863
(865) 453-2242

Filled to the brim with every trinket imaginable, this Pigeon Forge antiques shop holds a treasure for anyone looking for antiques on their Pigeon Forge shopping trip. Step in an find a unique souvenir to remember your vacation to the Smokies. Whether you want a piece of furniture for your home or a vintage Smoky Mountain mug, the hodgepodge of items in this antique shop in Pigeon Forge is astounding.
Yesterdays Antiques
921 Wears Valley Rd, Pigeon Forge, TN 37863
(865) 908-6271
Offering a little bit of everything as most antique stores in Pigeon Forge, "Yesterdays Antiques" gives visitors an opportunity to peruse through a vast selection of antiques.Railroad enthusiasts will enjoy the selection of railroad collectibles found at this shop. From linens to lamps, kitchenware to quilts, there's something for everyone in this Pigeon Forge antiques shop!
Stay right by Pigeon Forge antique stores!
Cabin's USA's Pigeon Forge cabins place guests in the hear of all the great Pigeon Forge shopping that is available. Enjoy tranquil cabin settings all while staying close to the heart of the action. If you want to find even more historical treasures from the Smoky Mountains' past, try shopping at Wears Valley antique shops, antique shops in Sevierville, and Gatlinburg antique shops.
Written by Brittany Tipton