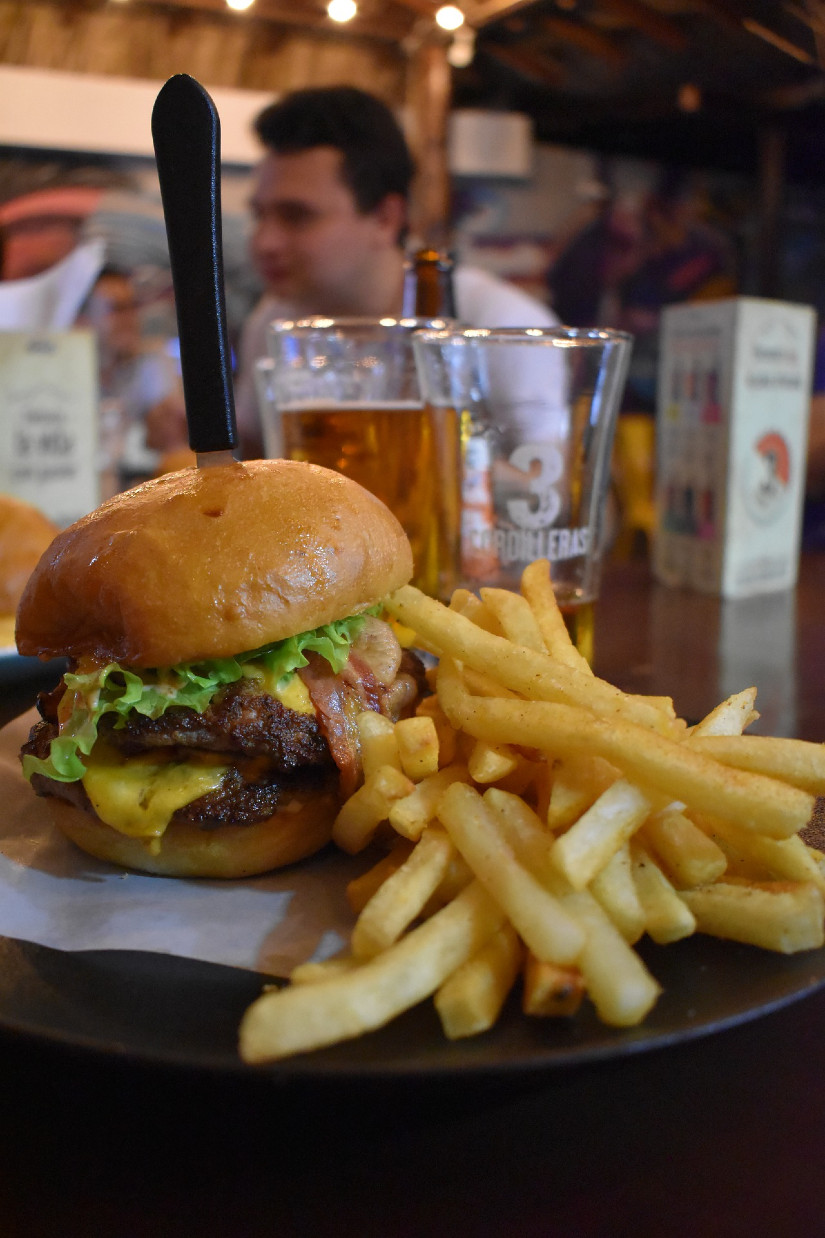 When on vacation, everyone in your group is sure to get hungry at one point or another. Fortunately, you don't have to look far to find incredible restaurants, bars, and other eateries in the Smoky Mountains. One such example you won't want to miss is Aubrey's Restaurant in Sevierville. This incredible restaurant offers a variety of food that is both delicious and creative.
About Aubrey's Restaurant
With more than 14 locations spread throughout East Tennessee, the team behind Aubrey's Restaurant is committed to providing prepared plates of pasta, fresh seafood, and classic southern favorites, among other options. As such, you and the others can satisfy your appetite while enjoying quality time with friends and family.
Exploring the Menu
When considering a place to eat near Pigeon Forge, it's a great idea to know the kind of options you can expect when visiting. Below are some examples of the incredible food you can enjoy when visiting their Sevierville location:
Roasted Turkey & Havarti: Pepper-crusted turkey, Havarti cheese, bacon, lettuce, tomato, served on wheatberry toast
Old Fashioned Patty Melt: Greater Omaha CAB Chuck with sautéed bacon, onions, swiss cheese, and mayonnaise, on Texas Toast
Thunder Road Burger: Greater Omaha CAB Chuck, homemade pimento cheese, tobacco onions, sliced jalapeño
Barbeque Ribs: Full rack, slow-cooked, fall off the bone
Hickory Chicken: Grilled boneless chicken breast, cheddar cheese, scallions, hickory bbq sauce over seasoned rice
Center Cut Sirloin: 10 oz filet cut of certified Angus sirloin
In addition to yummy food, you and your guests will enjoy a wide selection of beers and wines to round out your meal. Even better, there's also a dessert menu, ensuring that you'll enjoy a deliciously satisfying meal on all counts.
Take Advantage of the Specials
Depending on what day of the week you arrive, you might enjoy access to specials that make your outing that much more enjoyable. Below are the specials for the Sevierville location:
Tuesday: $2 off Drafts
Wednesday: $1.50 Wings
Thursday: Varies by Location
Friday: Prime Rib Specials after 4 pm
Saturday: ½ Price Bottles of Wine
Final Thoughts on Aubrey's Restaurant in Sevierville
There's nothing like gathering with friends and family over delicious food, and Aubrey's Restaurant in Sevierville more than fits the bill. Make the most of your time in the Smoky Mountains by staying in one of our Pigeon Forge vacation rentals and prepare for an unforgettable experience in the mountains.
Contact:
Aubrey's Restaurant
928 Dolly Parton Parkway
Sevierville, TN 37862
865-365-1303