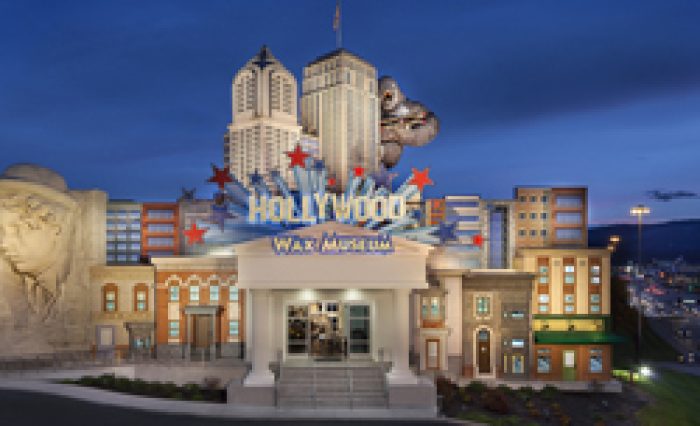 When you're driving down the action-packed Pigeon Forge Parkway, it's hard to miss these impressive attractions that stand out from the rest. Be sure to check out these iconic attractions on your next visit to the Smoky Mountains!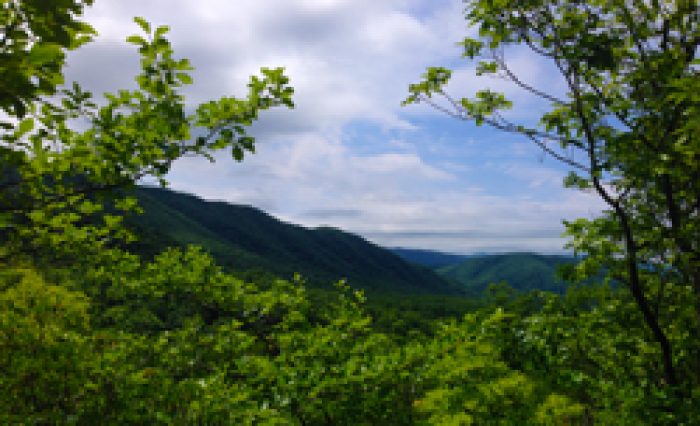 Visitors to the Smoky Mountains will soon be able to enjoy more of the scenic Foothills Parkway once The Missing Link section of road is completed in 2018!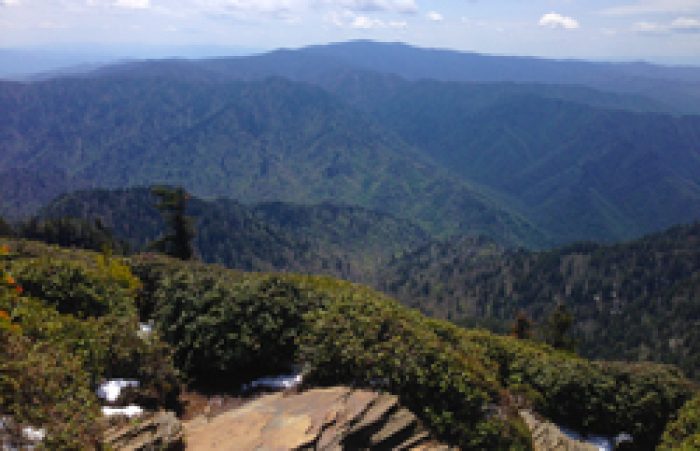 Check out these new attractions and developments in Pigeon Forge in 2018! New things come to the Smokies every year so there's always plenty to see and do in the mountains of Tennessee!