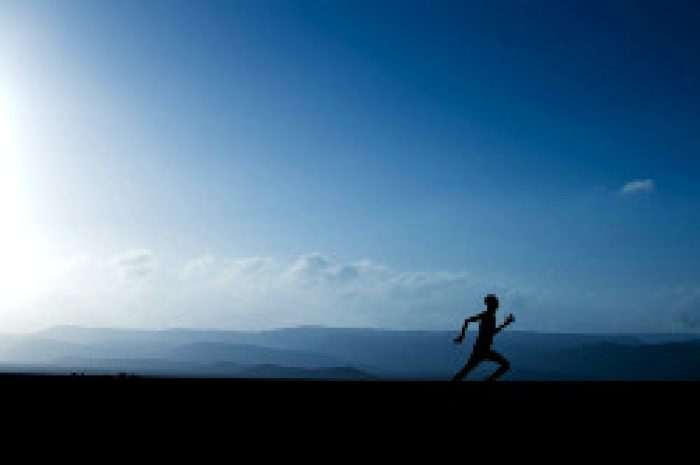 Challenge yourself on your next vacation to the Pigeon Forge area by exploring the best running routes near Pigeon Forge!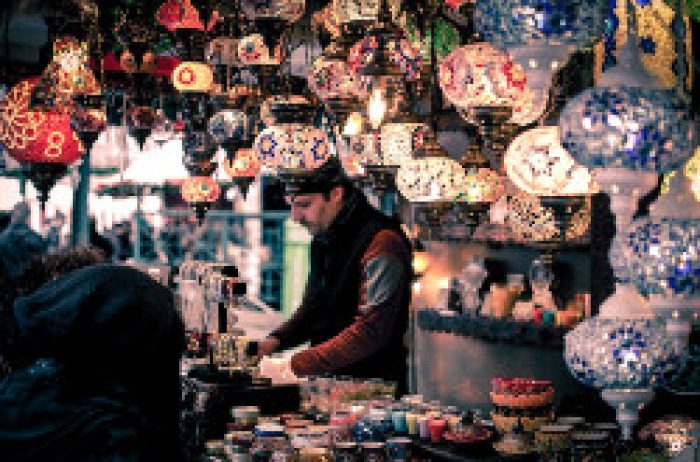 Make the most of your Pigeon Forge vacation by exploring our picks for the top five Pigeon Forge shopping options around!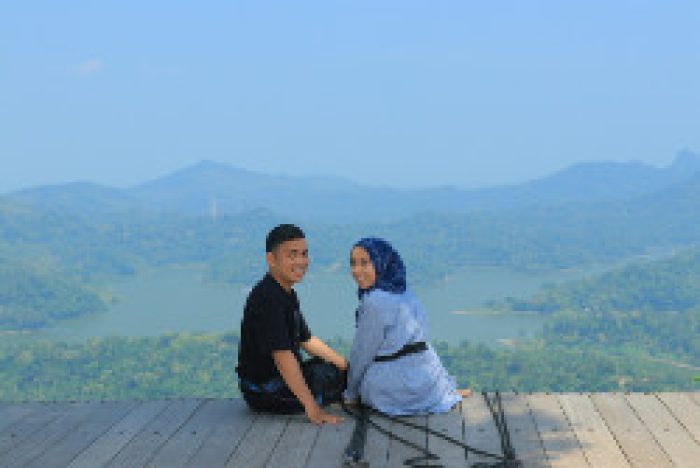 Make the most of your honeymoon by following our guide on how to plan your honeymoon trip to Pigeon Forge for an unforgettable experience!