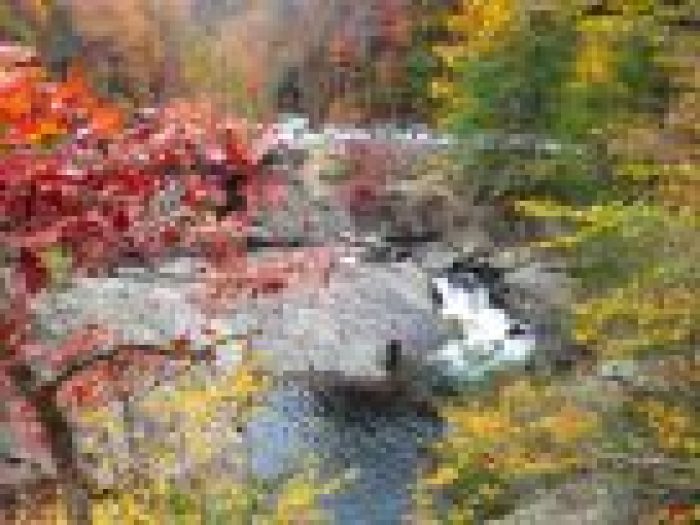 Check out these accessible waterfalls and cascades that can be enjoyed from the comfort of your own vehicle. You don't have to hike through the mountains to see these beautiful waterfalls int he Smokies!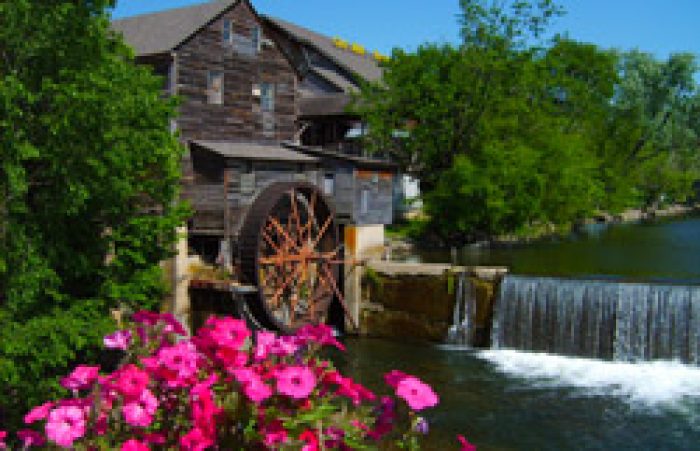 Looking for cabin rentals close to the Old Mill in Pigeon Forge? Use this handy guide with cabin resorts that are near this iconic attraction in the Great Smoky Mountains of Tennessee!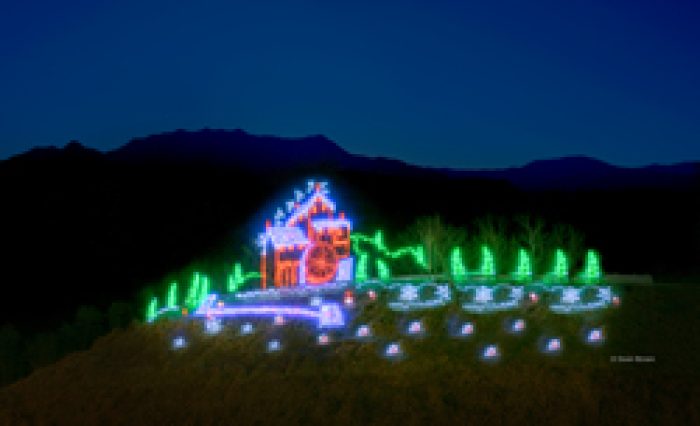 Winterfest is a beautiful wintertime celebration in Pigeon Forge that brings millions of holiday lights arranged in stunning displays. Come see the beautiful lights of Winterfest at this incredible seasonal festival in the Great Smoky Mountains!