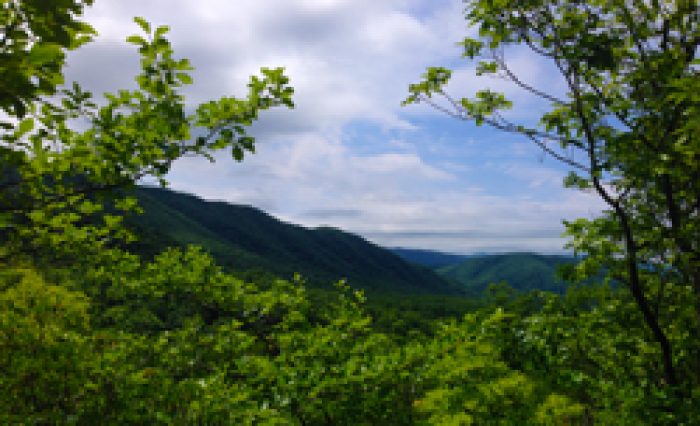 Visitors to the Smoky Mountains will soon be able to enjoy more of the scenic Foothills Parkway once The Missing Link section of road is completed in 2018!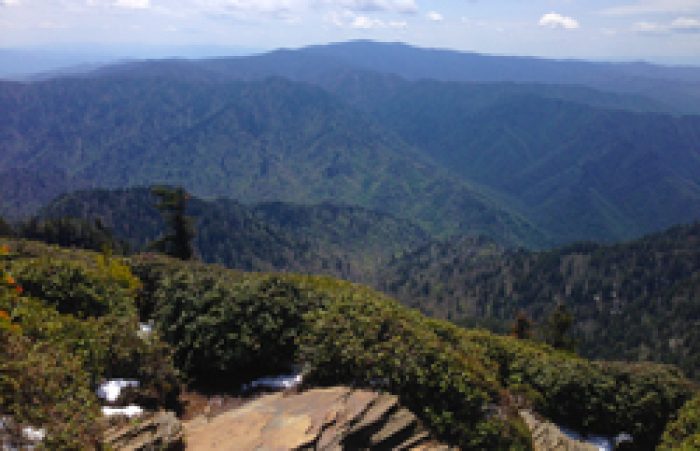 Check out these new attractions and developments in Pigeon Forge in 2018! New things come to the Smokies every year so there's always plenty to see and do in the mountains of Tennessee!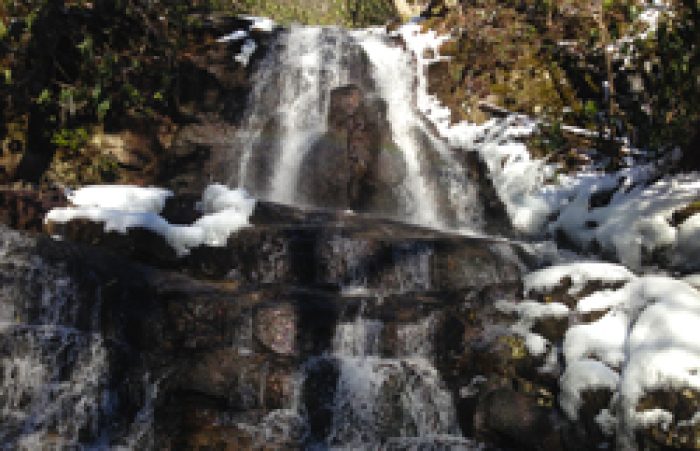 Explore the best wintertime hiking trails in the Smokies! From beautiful frozen waterfalls to historic old cabins, there's a lot to love about hiking in the Smokies during the cooler times of the year.