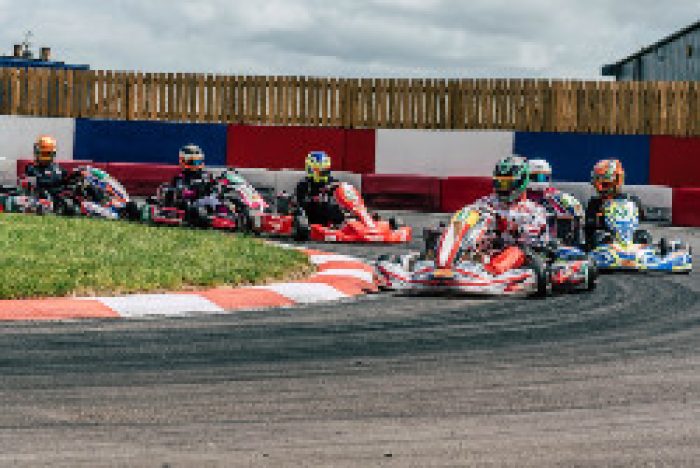 Experience an incredible trip to the Smoky Mountains fun for the whole family with some go-kart racing in Pigeon Forge! Go fast, play games, and make excellent memories.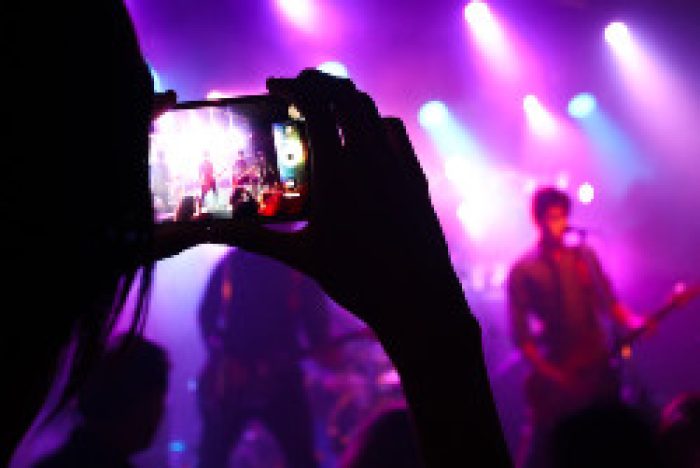 Make your next vacation to Pigeon Forge an awesome one by following our ultimate guide to the best nightlife in Pigeon Forge, bar none!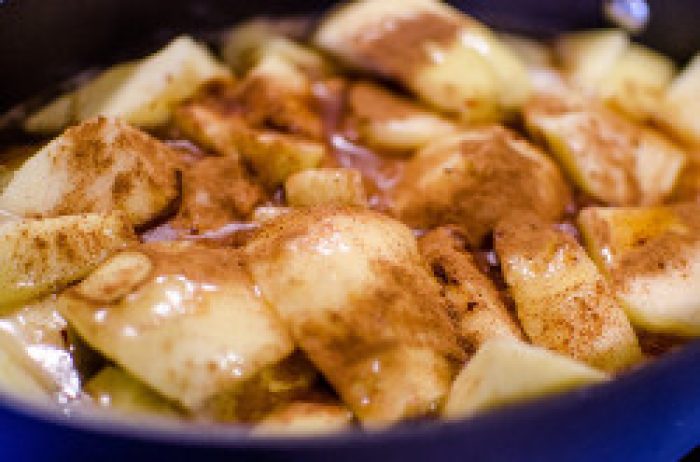 Experience the fall season by exploring the five best places to eat during fall in the Smokies! Pumpkin and apple-flavored everything is waiting for you and your loved ones!