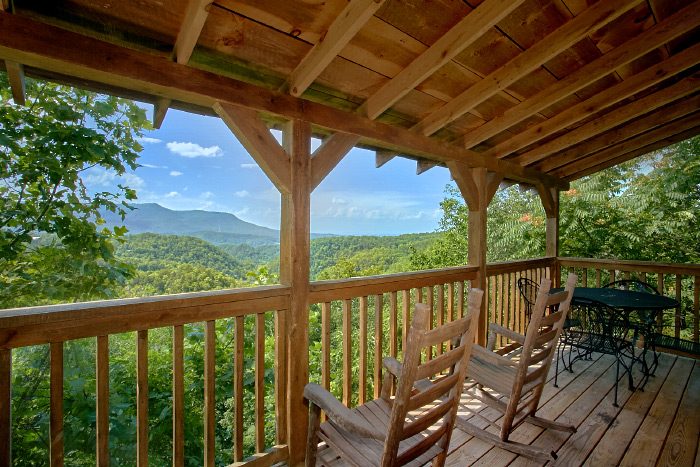 Come enjoy a fun-filled summer in Pigeon Forge with these exciting summer events in the Smokies!
Here's a quick look at our brand new cabins in Pigeon Forge. These cabins are new to our program in 2019 and offer plenty of luxurious features that will make your vacation to the Smokies absolutely unforgettable.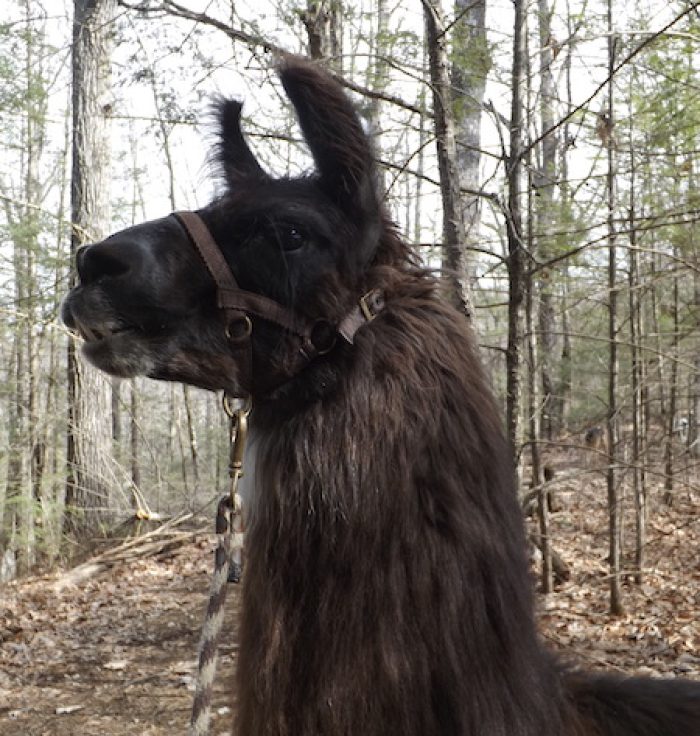 Enjoy a unique attraction at Smoky Mountain Llama Treks, where you can pet and hike with llamas. This one-of-a-kind attraction's owner offers an uplifting and inspiring experience in a quiet part of the Smokies.