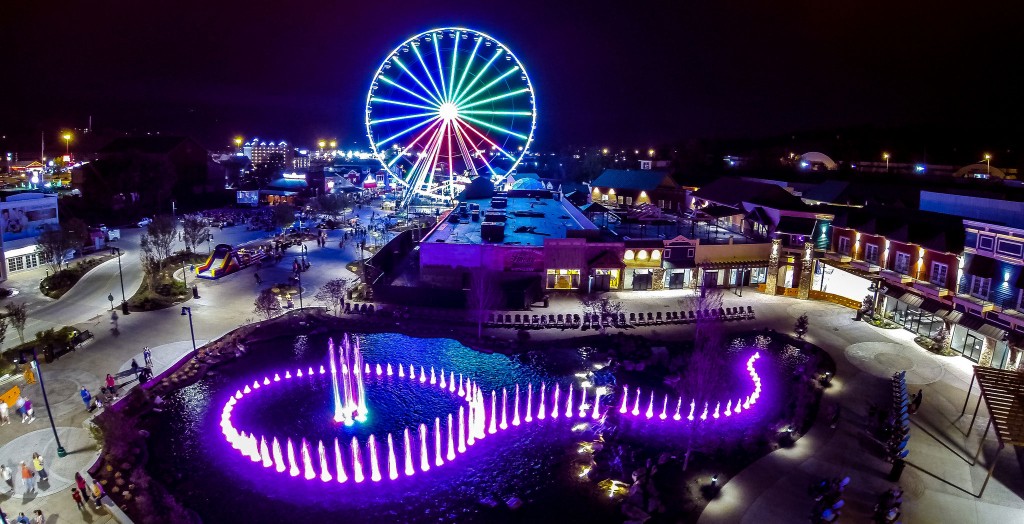 Pigeon Forge Blog: Happening Now
Cabins USA is proud to offer our expertise in Pigeon Forge to our guests as they plan their trip to the Smoky Mountains. Whether it's a new restaurant, attraction, or event, we've got an insider scoop on the latest in Pigeon Forge for your next unforgettable vacation. As one of the top family destinations in the South, Pigeon Forge offers a dynamic area for your vacation that offers a variety of fun experiences for the whole family. In this category, we'll cover new attractions and events as well as offer vacation tips that will make your stay in Pigeon Forge to the best yet! Planning a vacation can be overwhelming, especially in an ever-changing city like Pigeon Forge. With our blog, we strive to provide informative posts on the latest developments that make it as simple as possible to plan your journey to Pigeon Forge.
Our goal is to immerse you in the unique experiences of Pigeon Forge through our blog posts. From exciting family attractions to delicious new restaurants, exhilarating outdoor adventures to unique shopping, you'll be amazed at the huge range of activities, events, and sights in Pigeon Forge, TN! Even better, there's always something new to do in this exciting town. In fact, there's so much to see, you may want to lengthen your vacation stay so you can truly experience all this lively and exciting region has to offer on your vacation.
And what better place to enjoy an extended vacation than at a cozy Pigeon Forge cabin rental? You'll have so many great options to choose from. While it may be tempting just to sit back and enjoy your awesome cabin amenities, there's a world of adventure waiting just outside your cabin's door! Cabins USA will help you find the best experiences to include in your Pigeon Forge vacation itinerary. If there is anything you'd like to know more about Pigeon Forge, feel free to comment and suggest topics for us to cover! We'd be glad to find out more for you and we may even feature it in a future post.