Are you ready to save big in Pigeon Forge, TN?
Summer has flown by and it's already time to think about back to school shopping. While the thought of getting new clothes, shoes, and school supplies for the kiddos can put a damper on your budget, there's reason to be excited.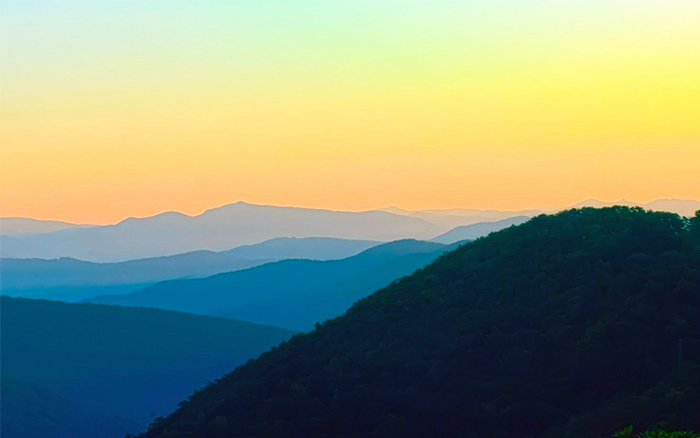 Tennessee's tax free weekend is here just in time to help you find great deals! Better yet, Pigeon Forge and the Smoky Mountains are an excellent place to take advantage of these huge savings.
We've got tips and suggestions to help you plan an excellent weekend of tax-free shopping in Pigeon Forge, TN!
When is the Sales Tax Holiday in Pigeon Forge?
From Friday, July 29th to Sunday July 31st, shoppers get a break this popular retail holiday throughout Tennessee in 2016.
Tax free weekend in Pigeon Forge and Sevierville is an especially big event for two reasons: there are plenty of great shops and sales tax is fairly high.
Together with state and local taxes, the sales tax in Sevier County is 9.75%. However, for this weekend only, you can get a much needed break - a savings of nearly 10%!
What Can You Save On?
Items that get tax exemption fall in 3 categories:
Clothes Priced at Less Than $100
School Supplies Priced Less than $100
Computers and Laptops Priced less than $1500
From clothes to calculators to lunchboxes to notebooks, shoppers will save big on all the necessities for starting a new school year!
For more details on tax exempt items and information about the sales tax holiday, visit the Tennessee Department of Revenue website.
Best Places To Shop in Pigeon Forge
For certain items like computers and school supplies, its best to visit stores like Staples or Walmart. However, Pigeon Forge has plenty of great outlet shops with a huge selection of clothes, footwear, and accessories.
Here are some of the favorite places to visit during Pigeon Forge's tax free weekend:
Local retailers are quick to help out shoppers this weekend with extended hours and special sidewalk sales so you can find the best deals on clothes and more! For example, Tanger will be open from 8 AM to 10 PM on Friday and Saturday during the tax holiday.
Tips For Having A Great Tax Free Weekend in Pigeon Forge
Planning on visiting Tennessee to save on school supplies, clothes, or a laptop? By taking a few of these tips, you can make the most of this once-a-year opportunity to find great savings in the Smoky Mountains.
Start Early – Thanks to extended hours, you can be first through the door around 8 AM at most stores. Going shopping early can help you dodge the crowds and find the best deals.
Plan Ahead – Knowing what you need and where you can be a huge time-saver on this popular retail holiday. Since stores can be crowded in Pigeon Forge, it's best to treat this shopping excursion as all business: no browsing or window shopping, just get the things you need for a great price!
Stay A While – Many shoppers travel from far away to take advantage of the huge selection of shops and great deals in Pigeon Forge. By booking on of our cabins near Tanger Outlets or staying in Downtown Pigeon Forge, you can stay close to the best outlets in the Smokies! Plus, once you finish off your back to school shopping list, you can enjoy a nice weekend getaway with visits to local attractions or the Great Smoky Mountains National Park.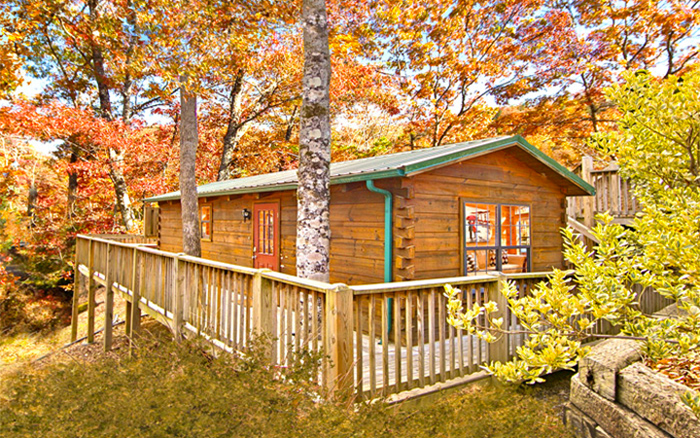 If you'd like to learn more about staying in Pigeon Forge for Tax Free Weekend, feel free to call us at (865) 429-4121 to speak with our helpful reservations specialists.
Written by Mark Frazier