Pigeon Forge is home to some nationally known attractions. We all know about great attractions like Dollywood, The Titanic Museum, The Old Mill, and the Island, but there's something satisfying about enjoying some unique experience off the beaten path.
For vacationers that want to see a new side of Pigeon Forge or for those who just love finding a hidden treasure, we recommend checking out these 5 best kept secrets in Pigeon Forge, TN!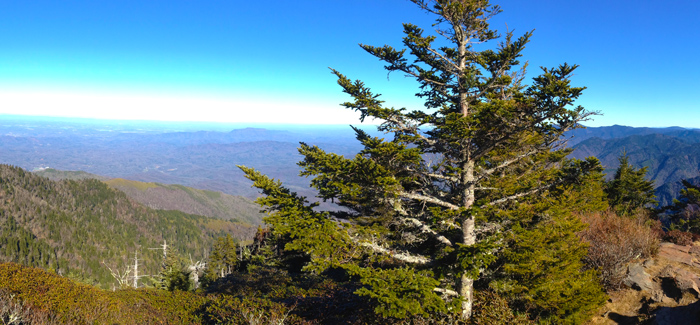 1. Smoky Mountain Murder Mystery Dinner Show
Dixie Stampede and Hatfield & McCoy are local dinner theaters that draw big crowds, but what if you're looking for a fun show that's off the beaten path?
You'll surely want to check out the Smoky Mountain Murder Mystery Dinner Show. This small theater turns out a great variety of top-notch "who dunnit" mystery shows. Better yet, this theater is famous for its delicious food, intimate setting, and hilarious audience participation.
2. J.T. Hannah's Kitchen
Ever wonder where the locals love to eat in Pigeon Forge? If you're in town and want to enjoy some local fare and history, plan a trip to J.T. Hannah's!
Not only is Hannah's one of the best non-chain restaurants right on the parkway in Pigeon Forge, but it also features some great local history. This delicious restaurant was built in honor of a local businessman who owned a warehouse and dinner in Pigeon Forge a century ago.
3. The Sevierville Air Museum
Nearby Sevierville, TN is home to the Tennessee Museum of Aviation, a large hanger with original aircraft from the earliest days of flight. With a visit to the Sevierville Air Museum, you can see historic airplanes being restored and an ever-changing lineup of aircraft. Some of the incredible airplanes you can see are:
A Grumman Albatross
North American T-28 Trojan
Mig 21
Grumman Albatross
P-47 Thunderbolt
And More!
If you love airplanes, history, or just want to visit an incredibly unique attraction, come check out the Tennessee Museum of Aviation!
4. Forbidden Caverns
You'll have to go subterranean to enjoy this best-kept secret of Pigeon Forge. The spectacular formations and fascinating development of these caves make Forbidden Caverns well worth the trip.
On a visit to this local attraction, you'll learn how this cave was used by Cherokee Indians and Smoky Mountain Moonshiners. An average tour takes around 55 minutes and gives visitors a chance to explore incredible features of cave geology.
5. Wheatlands Plantation
As one of the oldest structures in Sevier County, the Wheatlands Plantation has seen lots of history. From the Battle of Boyd's Creek to rumors of paranormal activity, a lot has happened at this beautiful Federal Style home built in the 1820s.
Owned by the Chandler Family, the Wheatlands Plantation was once one of the most prosperous farms in East Tennessee. Since this historic home is located outside of the Great Smoky Mountains National Park, it is definitely a lesser-known sight that's well worth experiencing.
Map of Best Kept Secrets
More places to find Unique Attractions in the Smokies
Of course, it's easy to discover lots of hidden gems throughout the Smoky Mountains.
Just by driving a bit further to Wears Valley or Townsend, TN, you can discover an entirely new part of the mountains. On the way through Wears Valley, you can find lots of unique mom and pop stores like Elvira's Cafe and even adventure attractions like mountain coasters.
By driving to Townsend, you can enjoy tubing on the Little Pigeon River, take a tour of the Great Smoky Mountains Heritage Center, and then enjoy a scenic drive on the Foothills Parkway.
What are your hidden gems that you enjoy in Pigeon Forge? We'd love to hear your favorite things to do in the Smokies in our comments section!
One of the best ways to experience all that the Smokies have to offer is to reserve your own Smoky Mountain cabin for a vacation with your friends and family. Reserve your cabin online today with Cabins USA to earn a 15% discount on your nightly rate!
Written by Mark Frazier