Who doesn't love dinner and a show?
Out of all of Pigeon Forge's entertainment options, the dinner shows in Pigeon Forge are top-notch. With plenty of regional flare, funny characters, daring feats, and excellent musicians, these family-friendly shows are fun for everyone.
All of the dinner shows in Pigeon Forge earn great reviews, but some are known for excellence in a particular category. That's why we've made a list of the top dinner shows in Pigeon Forge depending on what you're looking for!
Best Comedy Dinner Show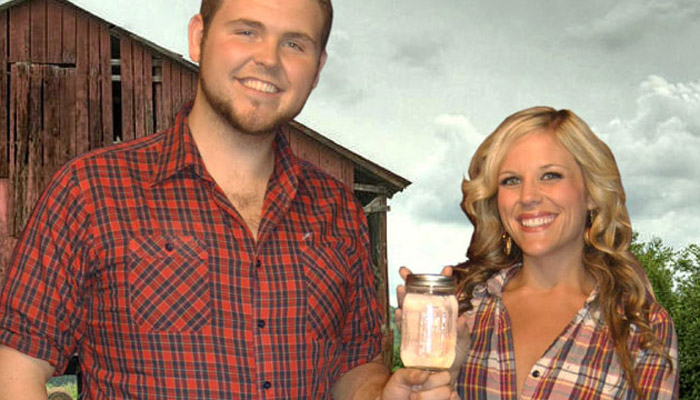 Looking for big laughs on your night out in Pigeon Forge? The Great Smoky Mountain Murder Mystery Dinner Show is probably one of the most hilarious shows in the Smokies.
Though this dinner show is smaller than some other theaters in the area, it's known for having excellent audience interaction. As the plot unfolds, you'll learn more clues to try to solve the mystery. The colorful characters and surprising twists in this show will keep you guessing the whole time!
Several Shows running at the Smoky Mountain Murder Mystery Dinner Show:
Moonshine Murders
Frankly Scarlett, You're Dead
The Killbillies
They debut new shows each season so there's no telling what you could see!
Best Dinner Show Food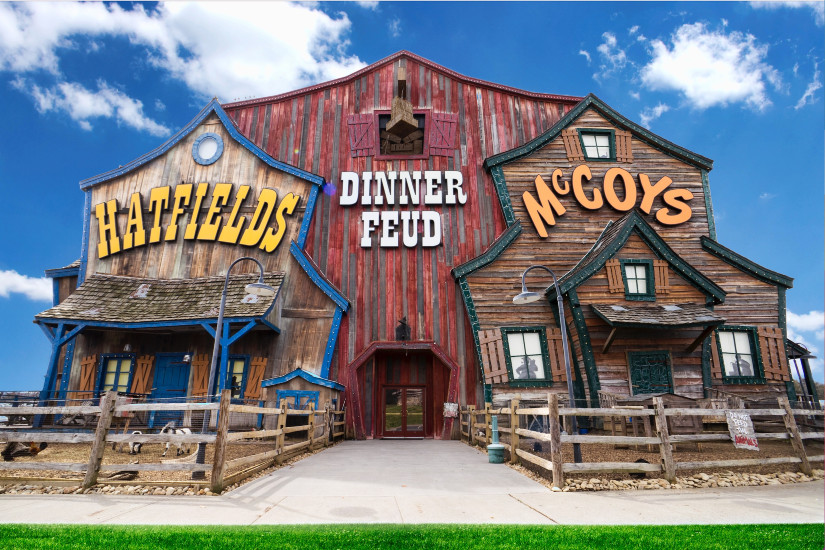 You can't experience a good dinner show without a delicious meal. Luckily, The Hatfield and McCoy Show is known for its tasty country-style cooking.
The show features singing, dancing, stunts, and hilarious antics from the feuding Hatfield and McCoy Families that you can enjoy while you eat. Along with lots of excellent, old-fashioned music, you'll be treated to a home-style feast that includes:
Fried Chicken
Open Pit Pork Barbecue
Southern Style Creamy Soup
Smashed Taters
Corn on the Cob
Homemade Bread
Coleslaw
After a filling meal of hearty mountain food, you'll definitely want to save room for Granny's Specialty Dessert!
Best Overall Performance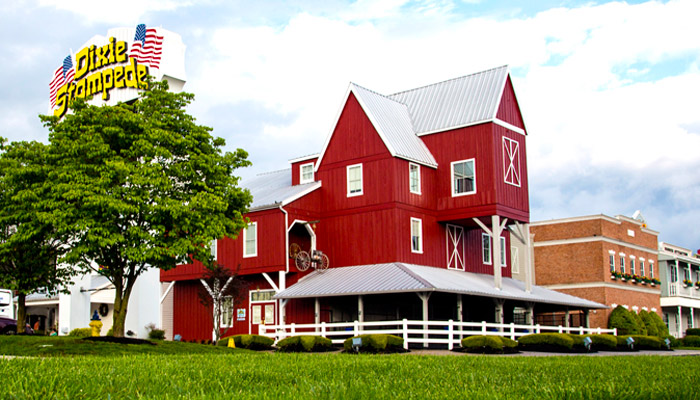 As one of the first dinner shows to open in Pigeon Forge, Dolly Parton's Dixie Stampede is a classic performance that delivers big to this day. Owned by national star and hometown hero Dolly Parton, the Dixie Stampede is a crowd-pleaser year after year.
Upon entering the large, recently renovated arena, audience members will be seated on the 'North' or the 'South' side of the theater to witness a friendly, spirited competition. Throughout the show, you'll get the chance to root for your side while performers perform incredible equestrian stunts to win the 'battle'. Talented riders perform tricks, ride through flaming rings, and even stand on the backs of two horses.
The show is also known for its high-quality production and talented singers and dancers. Dolly Parton's Dixie Stampede's food is 'finger-licking good,' not only because the meal is served without silverware, but also that it features country classics everyone will love.
Before the show, you can personally meet some of the stars of the show: the horses in at the horse-walk near the ticket counter.
Newest Dinner Show in Pigeon Forge
If you've seen other dinner shows in Pigeon Forge, you won't want to miss the newest addition to Pigeon Forge's entertainment scene: Dolly Parton's Smoky Mountain Adventure Dinner Show!
With a $25 million investment, Dolly Parton has created a new show with special effects, incredible feats of strength, skill, agility, and plenty of side-splitting laughs for the audience.
This well-produced dinner show features tales inspired by Dolly Parton's family history in the Great Smoky Mountains.
Map of Dinner Shows in Pigeon Forge
Final Thoughts
When planning a trip to Pigeon Forge to see a dinner show, keep an eye out for combo tickets. If you plan on seeing more than one show during your stay, local entertainment companies often have specials that help you see more shows for less!
We'd love to know, what's your favorite dinner show you've seen in Pigeon Forge? Please share your experience in our comments section!
Written by Mark Frazier