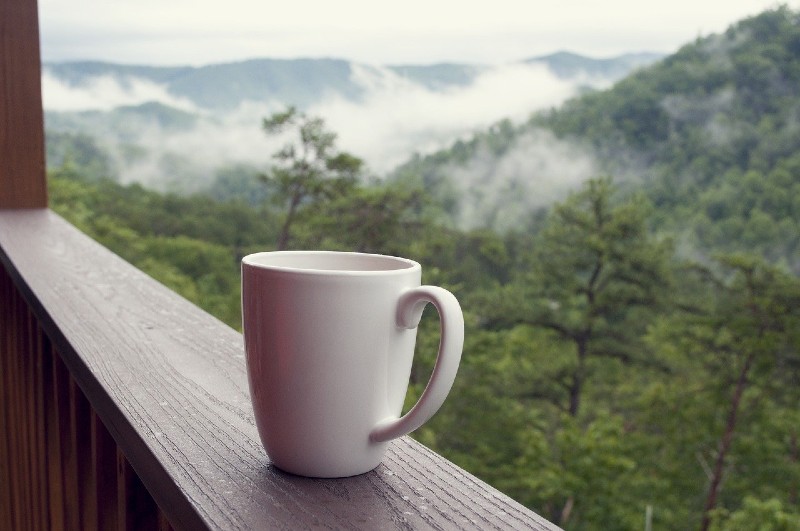 Everyone likes to go on vacation especially when it's a beautiful place like the Smoky Mountains. While there are a number of popular attractions available, they can be costly.
Add the cost of doing some shopping and dining out, and even this affordable area can quickly become expensive without planning ahead.
Fortunately, there are plenty of free things to do in the Smoky Mountains that are both fun and exciting. Most importantly, they will enable you and everyone else to go back home with memorable experiences you'll talk about for years to come.
Without any further delay, let's take a look at some of the top free things to do in the Smoky Mountains.
Top 3 Things to Do in Pigeon Forge
The Smoky Mountains includes a broad area that covers multiple towns. One of the most popular towns is Pigeon Forge, which is why we're listing the top 3 things to do in Pigeon Forge:
The Old Mill Square
The Old Mill Square is extremely popular for tourists thanks to its incredibly long history. After all, the main attraction is the old mill itself, which has been working since the 1800s.
You can see the mill and explore the area for free, but a guided tour is only $3. Also, there are a couple of restaurants and shops available if you can't resist.
Patriot Park
Get in touch with nature by exploring Patriot Park. This place is perfect for a family picnic or just to walk and take in the beautiful scenery. As its name implies, you'll discover a wealth of patriotic memorabilia including state flags and a replica of the Liberty Bell.
Between the picnic pavilion area and the open field, there's plenty of space to burn some energy while remaining free of charge.
The Island in Pigeon Forge
Not only is this one of the top attractions in the area, but it can also be explored for free. While there are shops and restaurants spread throughout, this is one spot where you can spend as little or as much as you want. We recommend checking out the Island Show Fountains.
Top 3 Free Things to Do in Gatlinburg
Without a doubt, a trip to the Smokies can't be considered complete without visiting Gatlinburg and the top 3 free things to do in Gatlinburg.
The Great Smoky Mountains National Park
By far, this is the one you can't afford to miss out on. Not only is it free to explore the Great Smoky Mountains National Park, but the park is also such a big area that you can't possibly explore everything. With over 900 hiking trails and numerous waterfalls and forests, you'll fall in love with nature when you visit this park.
Cades Cove
Located within the previously mentioned park, this area is one of the most historic you'll find. With the Cades Cove, you can go on a driving tour, but you can also explore the area on foot.
Fall is considered to be the most popular time to visit since you can view the fall colors in the mountains.
Gatlinburg Arts and Crafts Community
Made up of the largest group of independent artists in the country, you'll discover an 8-mile loop road that shows a comprehensive range of arts and crafts shops along the loop.
Spend your day browsing and taking in some of the culture for free when you visit the community. If you find a piece you can't leave behind, you can always purchase it as a souvenir.
Maximize Your Vacation in the Smoky Mountains With Cabins USA
We've barely scratched the surface on the incredible things you can do in the area for free, but our list should hopefully get you started. One thing to keep in mind is you can always take advantage of everything your cabin rental in the Smoky Mountains has to offer.
Make vacationing easy by staying in one of our affordable cabins. Whether you desire a vacation rental with a private indoor pool or a large group cabin for your next family reunion, there's a cabin available with your name on it.