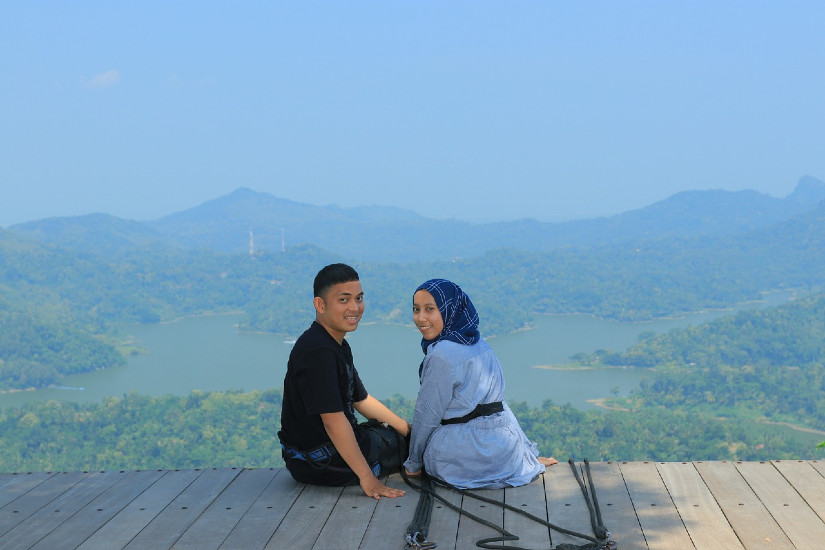 With warmer weather often comes weddings. If you're one of the lucky ones getting married, it's likely your wedding has been planned down to the last detail. However, that doesn't mean the honeymoon is set to go.
The Smoky Mountains are naturally beautiful and full of things to do, which is why it's such a popular vacation spot. They're also a popular destination for romantic honeymoons. That's why we're going to explore how to plan your honeymoon trip to Pigeon Forge.
Deciding Where to Stay
The honeymoon of your dreams starts with where you're staying. While you can book a standard hotel room, you deserve something better than that, which is why it's a great idea to consider a honeymoon cabin in Pigeon Forge, so you and your special someone can enjoy romance and privacy. With that in mind, there are a couple of things to consider when choosing your cabin rental:
Hot Tub Living
Chances are you're going to play a lot while needing to unwind from the stress that a wedding brings. For this reason, we recommend looking into cabins with a hot tub, so you can soothe your stress and worries in the warm water. Trust us, you'll feel perfectly relaxed in time to go out and experience the Smokies in full.
Resort Amenities Count
Take your cabin stay a step further by choosing one that's located within a resort. Most resorts offer a wide range of additional amenities you're unlikely to get in the cabin itself. As such, resort cabins offer a great way to enjoy a little extra pampering on your honeymoon.
Fully Equipped Kitchen
If there's one in-cabin amenity you need besides a hot tub, it's a full kitchen. We don't expect you'll want to cook every single meal, but having access to a kitchen ensures you can save money on your trip. Plus, cooking a romantic meal for two is a great way to spoil your new partner for life.
Try Out Different Things
Staying at the cabin is nice, but the point of going away is to experience things you wouldn't have done at home. Take your honeymoon to a new level by stepping outside and trying new Pigeon Forge honeymoon activities with your loved one.
Go to the Extreme
One thing to consider trying on your honeymoon is something that gets the adrenaline flowing and the heart pumping. While it's possible you have a few ideas already, make sure to set aside time to try new things like ziplining or white water rafting. Doing something new together will grant you long-lasting memories, you'll look back on fondly.
Take in a Show
Pigeon Forge is famous for its many shows. In fact, most of them offer a dinner/show combo for a truly enjoyable experience. Make a date of it and check out one of the several options nearby for delicious food, lots of laughs, and more memories.
Shopping and Exploring
Sometimes the best thing to do in Pigeon Forge is to explore and see what you find. Maybe a certain activity will grab your attention or possibly one of the dozens of shops in the area will inspire you to take home a memento of your honeymoon. Your options are nearly limitless, so make the most of them while away from normal life.
Staying in Pigeon Forge
As you walk through how to plan your honeymoon trip to Pigeon Forge, make sure the Pigeon Forge honeymoon cabin you choose places you in the best position to take advantage of everything you want for your honeymoon. Check your honeymoon planning off your to-do list and start dreaming of your new future.