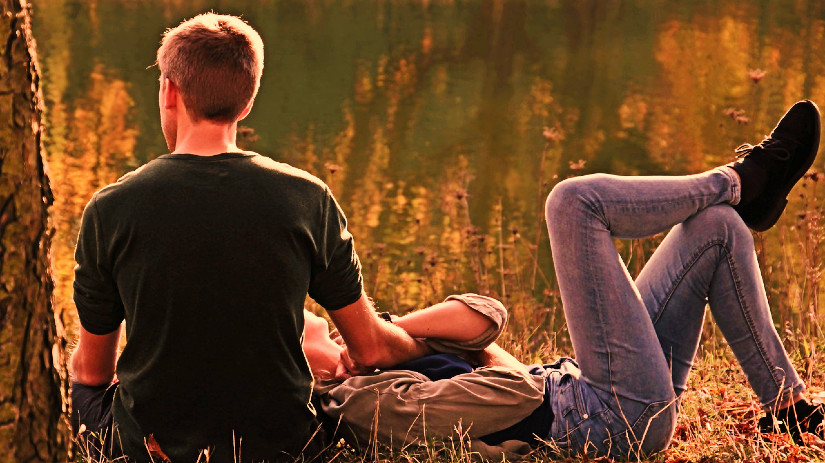 The city of Pigeon Forge is known for its attractions and family-friendly environment. However, it's also an incredible option for couples. Are you not sure where to start? That's OK! We're covering how to enjoy the best weekend getaway for couples in Pigeon Forge, ensuring you start your weekend on the right foot.
Exploring the Options
Part of what makes a couple's weekend is identifying what you find fun and looking for ways to enjoy them. While covering all the things to do for couples in Pigeon Forge, we'll tackle a wide range of options from outdoor options to intimate escapes perfect for reconnecting with your sweetheart.
Wine, Wine, and More Wine
One of the best options to enjoy couple-friendly outings is to go where other adults go. In this case, we're talking about wine tours and tastings. Throughout Pigeon Forge and the rest of the Smoky Mountains, there are dozens of options to try.
We recommend trying Mountain Valley Winery or Mill Bridge Winery for a one-time outing. Alternatively, you can hit the wine trail, where you'll have a chance to enjoy 70 unique wine varieties.
Go for a Drive
Sometimes the best dates are the ones where you find your own adventure or spot away from everyone else. In that case, go for a drive through the Great Smoky Mountains National Park. With its 11-mile Cades Cove Loop Road, you'll discover gorgeous scenery and possibly wildlife.
Alternatively, you can simply pick a direction to go on a major highway to see what grabs your attention. No matter how you do your drive, you'll enjoy every minute with your favorite person.
Ride a Horse for Romance
One of the most romantic things you can do while in Pigeon Forge is to go horseback riding. This fun activity allows you to slow things down and enjoy little moments with your sweetie. In addition, horseback riding lets you see the Smoky Mountains from a different perspective, offering a unique twist to the standard Pigeon Forge vacation.
Food is Awesome
Everyone needs food at some point and nearly everyone loves food. Like, loves all the food. If that sounds like you and your partner, you can't go wrong with making your Pigeon Forge vacation all about eating at restaurants you can't eat at back home.
While there are dozens of options available, we'd be remiss if we didn't mention a few of our favorites. Head to the Alamo Steakhouse for classic food at higher quality. If you like music and a fun atmosphere along with Asian food, consider adding Funky Buddha to your list of options.
Laugh and Rock Through Your Date
When in doubt, elevate your meal by going to a live dinner show. Entertainment and food at the same time is a win-win in our books. Some popular options to consider trying include all-time favorite Hatfield and McCoy Dinner Feud and Pirates Voyage Dinner and Show. Feel free to try the one that matches your style most.
Besides the popular dinner shows, there are other ways to get your laughs in with your partner. For starters, head to the Comedy Barn Theater to enjoy gut-busting humor that'll have you laughing long and hard.
Alternatively, the Country Tonite Theater usually has an event featuring some of the best country music artists if you prefer music to laughter. The best part is that you can enjoy both fun couple's weekend ideas with the proper planning, so you never have to choose.
Elevate Your Trip with a Cabin Rental
Nothing screams a weekend getaway for couples in Pigeon Forge more than staying in a Pigeon Forge cabin rental. Our rentals offer a wide range of amenities from hot tubs to theater rooms for the ideal escape from everyday life. Don't wait a moment longer to treat yourself to something special with your special someone.