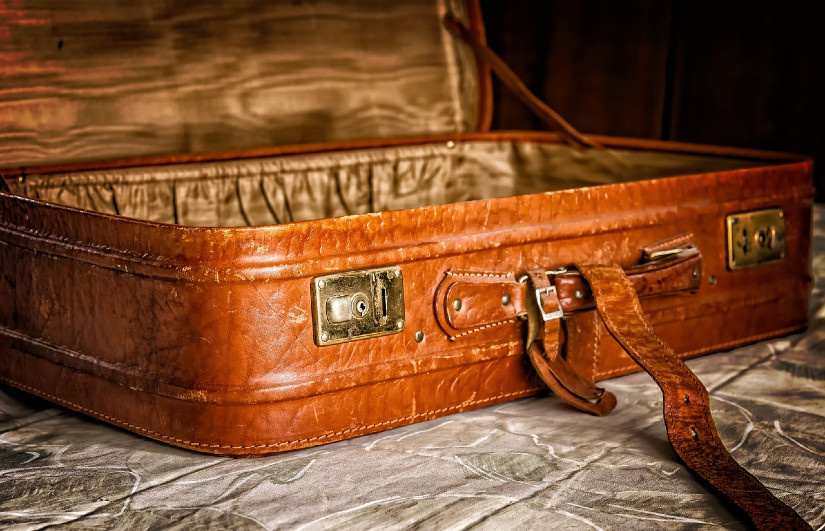 Sometimes it's nice to get away from everything and escape to somewhere far away. However, that's often impossible, whether you can't get enough time off to go away, it's too costly, or everyone is already coming to you. In those cases, a staycation is best, especially in a fun city like Pigeon Forge. That's why we will help you break up the monotony and learn how to have a fun staycation in Pigeon Forge.
Optimize Your Staycation
Before you can pack a bag and start playing, figuring out what to do during your Pigeon Forge staycation is essential to get the most out of the experience. Everyone has different tastes and ideas of what makes a fun time. However, Pigeon Forge is known for its wide selection of options. To help you get started, we've condensed everything into a handful of categories.
Be One with Nature
If there's one thing you can do in Pigeon Forge and the rest of the Smoky Mountains, it's play in nature. From the Parkway, you can get on the road that takes you straight to the Great Smoky Mountains National Park. With dozens of hiking trails, waterfalls, animals, and more, you'll easily escape the pressures of everyday life.
If you're not interested in the park, there are other options. Ride a bike, go river rafting, try ziplining, or even horseback riding. Any or all these activities get you out in the fresh air and help you have fun beyond the normal options.
Embrace Your Inner Tourist
Chances are you're familiar with all the sights and sounds of Pigeon Forge, but have you let those tourist spots take center stage? While on a staycation, embrace your inner tourist and check out everything that draws everyone to the Smoky Mountains.
Visit Dollywood, tour the Titanic Museum, and go hunting for interesting souvenirs. Don't forget to try other means of transportation, like the Pigeon Forge Trolley, to round out the experience. If you're willing to drive a little, you can also visit places like the arts and crafts community, an 8-mile stretch packed with art, souvenirs, and more.
Food, Drink, and Entertainment
Without exception, one of the best ways to feel like you're having fun and escaping everyday life is to pile on the food, drinks, and entertainment. The Smoky Mountains offer a wide selection of restaurants that aren't available anywhere else, like:
Blue Moose
Mel's Diner
Old Mill Restaurant
Sawyer's Farmhouse Restaurant
and More!
In addition to food, there are dozens of wine tours and distilleries throughout the area, letting you enjoy a relaxing drink outside of everyday surroundings. We recommend trying the Rocky Top Wine Trail or one of the Moonshine Distillery Tours for extra enjoyment.
When in doubt, you can combine food with entertainment by visiting one of the live dinner shows. Some favorites include but aren't limited to Hatfield and McCoy Dinner Feud or the Pirates Voyage and Dinner Show.
Take Things to a New Level With a Pigeon Forge Cabin
While staying home is the cheapest way to approach a Pigeon Forge staycation, it's not the most fun. Instead, take your staycation activities for families in Pigeon Forge to the next level by staying in one of the Pigeon Forge cabins nearby to immerse yourself in the entire experience.
Cabin rentals come in a wide selection of sizes, from 1 bedroom rentals to as many as 15 bedrooms, so you can go as intimate or as large as you want for your next staycation. In addition, your rental will likely have amenities not available at home, like a hot or jetted tub, making it easy to relax fully.
Movie and Game Nights
One way to maximize the cabin experience for your staycation is to get one with a game or a theater room. Doing this allows you to have unmatched game nights or turn basic movie watching into a full theater experience for a fraction of the price. Make sure to bring snacks and drinks to maximize your experience.
Book Your Staycation Today
Now is the time to reach new heights and enjoy life. With our tips on how to have a fun staycation in Pigeon Forge, you're one step closer to having the time of your life. Reserve one of our cabin rentals today for a 15% discount on your nightly rate!