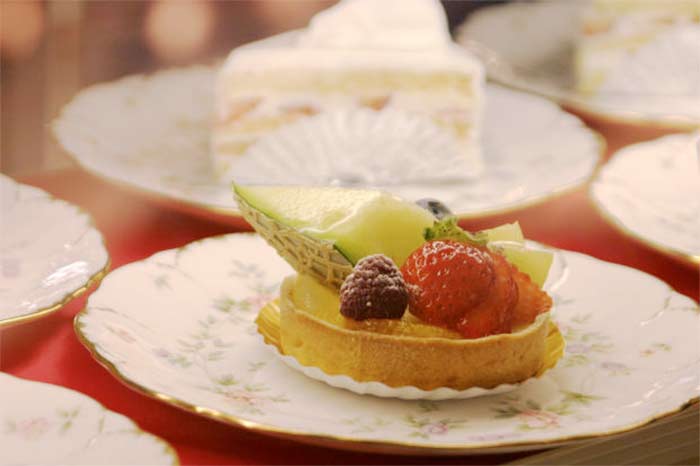 Candles cast a warm glow across the table. Your waiter pulls out the chair behind you and places the napkin in your lap as you sit down, handing you a menu as he runs through the specials. While dining in Pigeon Forge and Gatlinburg is probably best known for their dinner shows, fine dining in the Smoky Mountains provides visitors with the option of upscale dining options for special occasions.
At these romantic restaurants in the Smoky Mountains, diners receive 5-star quality service, ambiance, and food. Treat your sweetheart to a steak dinner for a romantic date night out on the town. Celebrate a graduation, anniversary, or other milestone with Smoky Mountain fine dining options.
Enjoy steaks and seafood at Smoky Mountain fine dining establishments such as, Bullfish Grill, The Peddlar Steakhouse, and Smoky Mountain Trout House. Delight in delicious fondue at The Melting Pot. Take advantage of private dining areas for that extra special occasion at Private Dinner Chef.
With great food, service, and ambiance, these Smoky Mountain fine dining establishments provide the perfect space to create lasting memories with cherished loved ones whether you're on your honeymoon or anniversary or celebrating a special occasion with friends and family memories. Fine dining in the Smoky Mountains provides several romantic restaurants to create long-lasting memories.
Gatlinburg Fine Dining
Cherokee Grill and Steakhouse
1002 Parkway, Gatlinburg, TN 37738
(865) 436-4287
Howard's Restaurant
976 Parkway, Gatlinburg, TN 37738
(865) 436-3600
The Melting Pot
959 Parkway #2, Gatlinburg, TN 37738
(865) 430-4430
Park Grill Restaurant
1110 Parkway, Gatlinburg, TN 37738
(888) 876-5639
Smoky Mountain Trout House
410 Parkway, Gatlinburg, TN 37738
(865) 436-5416
Pigeon Forge Fine Dining
Bullfish Grill
2441 Parkway Pigeon Forge
865-868-1000
Private Dinner Chef
3416 Householder St, Pigeon Forge, TN 37862
(865) 280-2050
Sevierville Fine Dining
The Chop House
1649 Parkway, Sevierville, TN 37862
(865) 774-1991
Please Note: Cabins USA LLC's, hereinafter referred to as Cabins USA, area information, area events, and blog pages are provided as a public service. Cabins USA does not endorse any of the products, vendors, consultants, or businesses referenced in these web pages. Any mention of vendors, products, businesses, or services on the Cabins USA web site is for informational purposes only. Users of this web site are responsible for checking the accuracy, completeness, currency and/or suitability of all information. The inclusion of this information does not imply endorsement by Cabins USA. Furthermore, specific questions regarding any content should be directed to the appropriate organization and not necessarily to Cabins USA.