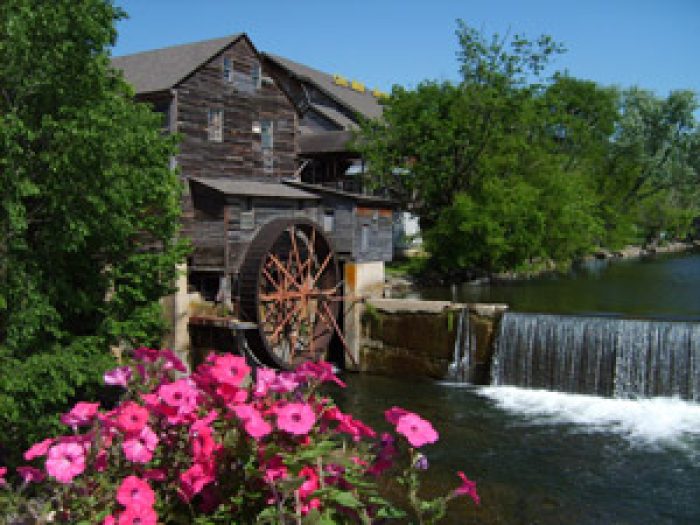 We've got a big list of ways to save on your trip to Pigeon Forge! Enjoy family fun, relaxation, and a beautiful getaway in the Smoky Mountains for your vacation on a budget. These great tips are best kept secrets for saving money on your trip!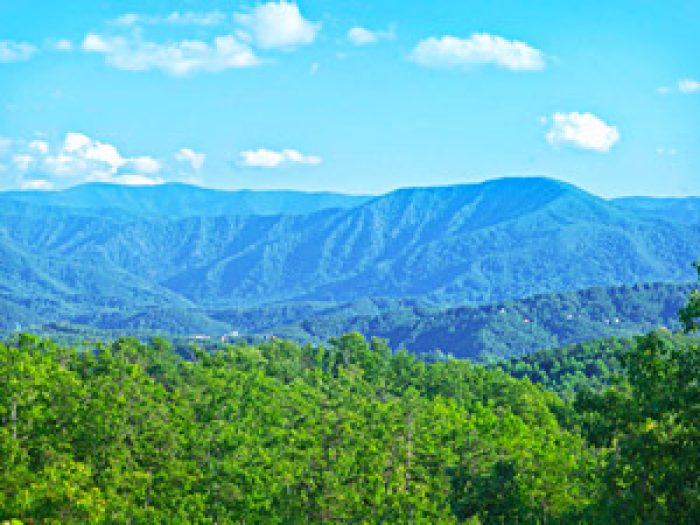 There are lots of reasons to take a long vacation and there are even more reasons to make your stay in Pigeon Forge a long one! On top of all the health benefits of a multi-week vacation, you can truly experience the best the Smokies can offer!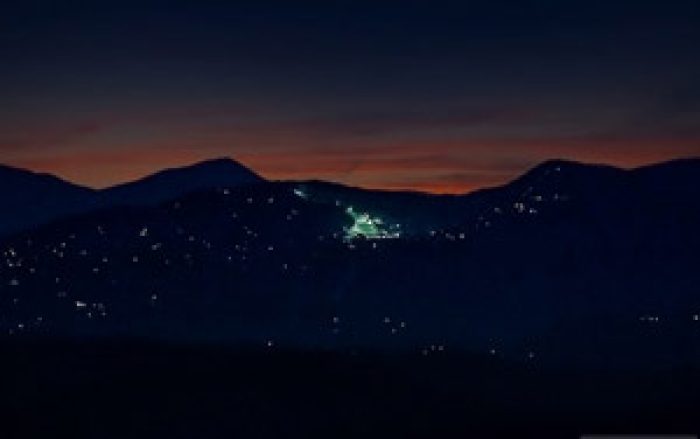 Our blog has the inside scoop on late night things to do in Pigeon Forge, TN during your vacation! With great restaurants, attractions, and activities open till midnight or later, there are plenty of ways to have late night fun in Pigeon Forge, TN!