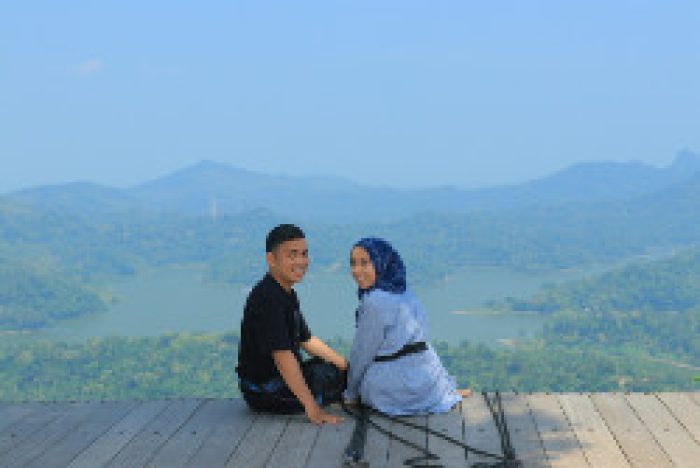 Make the most of your honeymoon by following our guide on how to plan your honeymoon trip to Pigeon Forge for an unforgettable experience!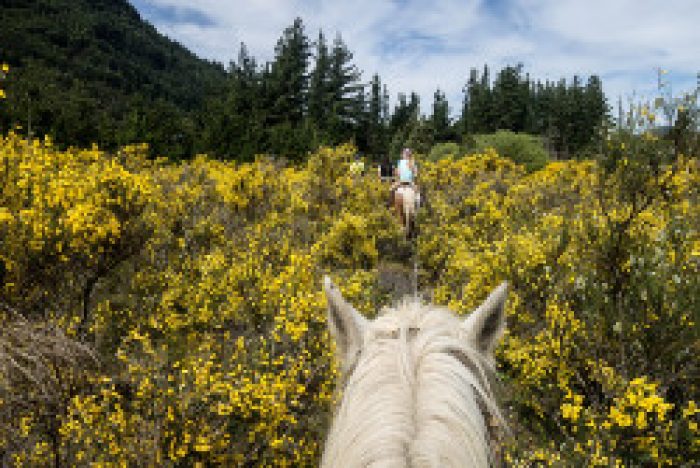 Take your Smoky Mountains vacation to new heights by exploring the many outdoor adventures in Wears Valley available for you and others in your group.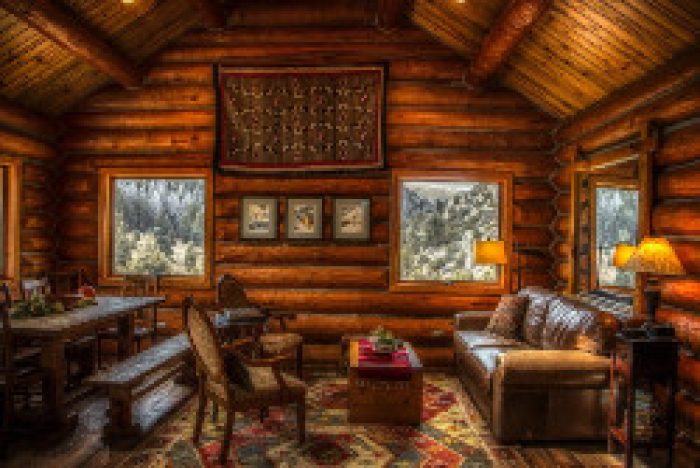 Make your next vacation the best ever by finding out the top 5 reasons to choose a vacation rental and start planning for fun, excitement, and incredible memories.