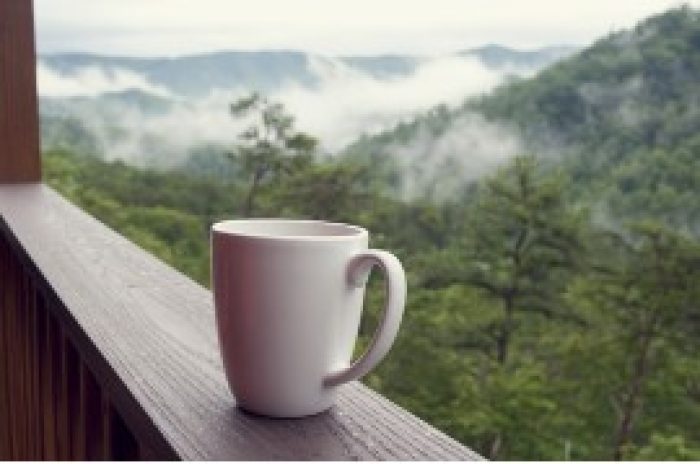 Make your vacation getaway to the Smoky Mountains and affordable one by exploring some of the top free things to do in the Smoky Mountains!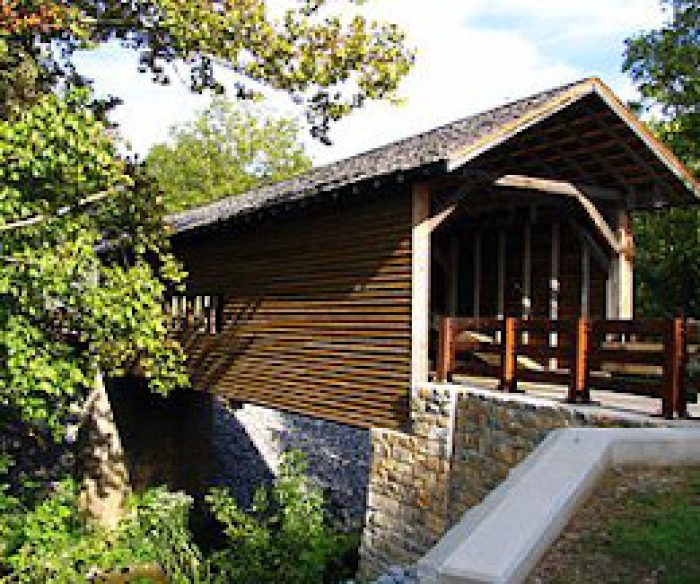 Looking to go for a scenic Sunday drive while on vacation in Pigeon Forge? These two covered bridges in Sevier County are beautiful additions to the area and the community and offer great photo opportunities.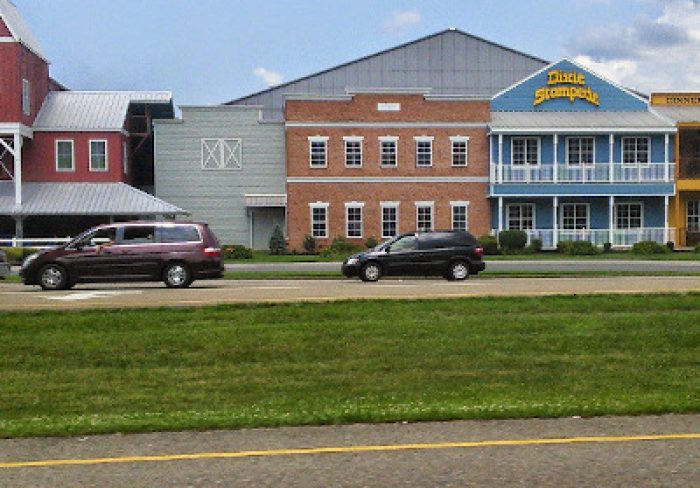 We've got all the info on what's new in Pigeon Forge in 2020. Check out all the new stores, restaurants, and upcoming attractions in the area.