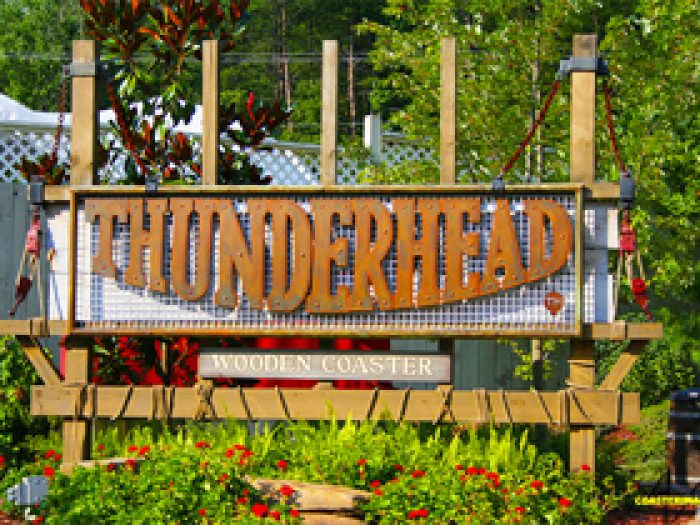 Whether it's your first trip to Dollywood or just one of many, check out our special tips and ideas to help you make the most of your visit to this popular Pigeon Forge attraction!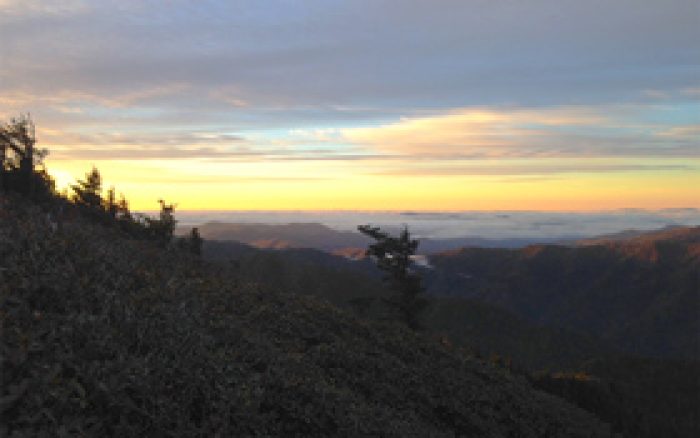 One of the best ways to get more out of your Smoky Mountain vacation is to enjoy them with great company! Vacationing in Pigeon Forge, TN with your best friends is a recipe for an incredible time in this beautiful and fun-filled part of the country.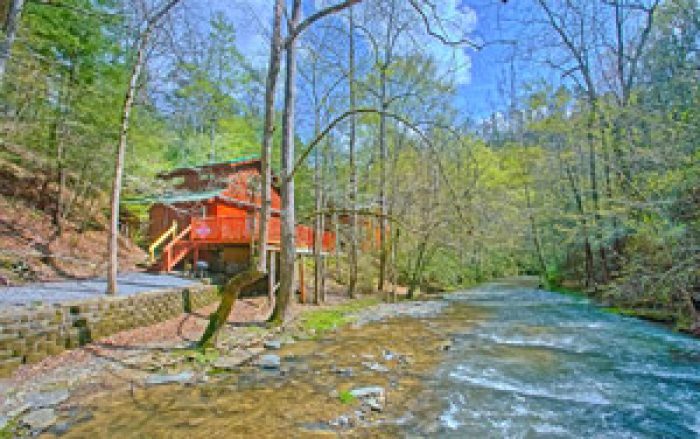 Find a beautiful cabin on the water in Pigeon Forge, TN with our local guide! We'll show you where to find cabins on streams, creeks, rivers, and ponds in the Tennessee Smoky Mountains so you can enjoy the sounds of moving water on your vacation.